As the youngest French President jets into the country, the Kenyan police are still unsure on the routes the European leader will use even as several roads remain out of bounds.
The alert was given due to the fourth assembly of the United Nations Environmental Assembly (UNEA) at UN Complex in Gigiri where several Heads of State are expected to attend.
Speaking , Police Spokesperson Charles Owino stated that traffic arrangements had been made that could impact on normal traffic flow in the city from March 13 to 15, 2019.
The roads likely to be affected on the days stated are Mombasa Road, Uhuru Highway and Limuru Road.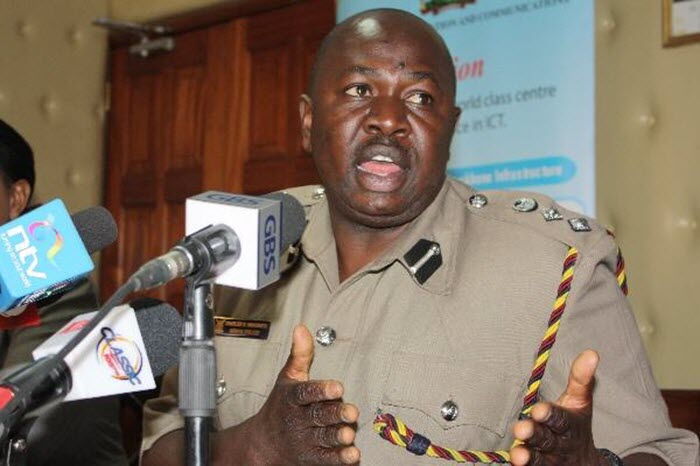 "We do not know what times the Heads of State will be arriving so the notice serves to give motorists an update on the traffic situation on those days to plan ahead," he told this writer over the phone.
He further stated that the roads would be closed temporarily depending on the V.I.Ps' schedules.
In a communiqué by the NPS, motorists were urged to obey traffic orders given by police.
"We, therefore, request motorists to obey directions given by traffic police in order to allow our esteemed visitors' safe passage to and from various locations in the city," the statement read in part.
As the world's highest-level decision-making body on the environment, the Environment Assembly brings together governments, entrepreneurs, activists and others to share ideas and commit to action.
The Assembly brings decision makers together to build the policies, partnerships and a culture of innovation that will support the solutions and systemic change needed for sustainability to thrive.