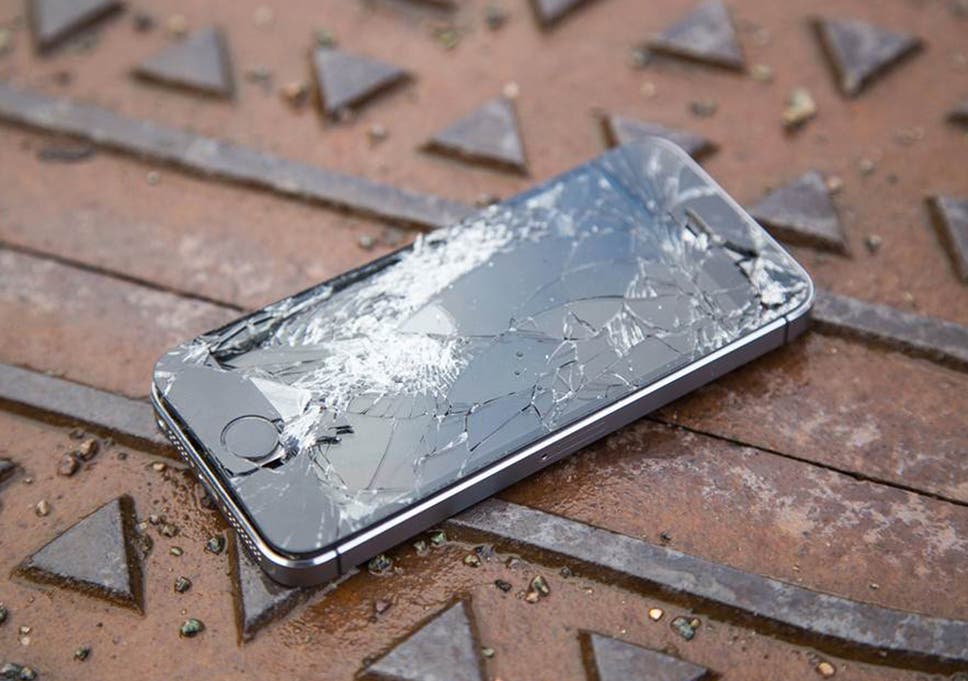 A Claxton Bay's man who smashed his wife's $1,500 cellphone on Sunday now has to fork out more than twice that amount or face jail time. Stephen Latchman, who lives in St Margaret's Village with his wife Dhanmattee, pleaded guilty to the charges of malicious damage and resisting arrest when he was brought before the San Fernando Magistrates' Court.
The prosecution stated that around 11.10 pm on Sunday, a team of officers were on mobile patrol when they were called to respond to a report of a domestic disturbance. On reaching the Latchmans' home, they saw Dhanmatee on the roadway, who reported the damage done to her cell phone.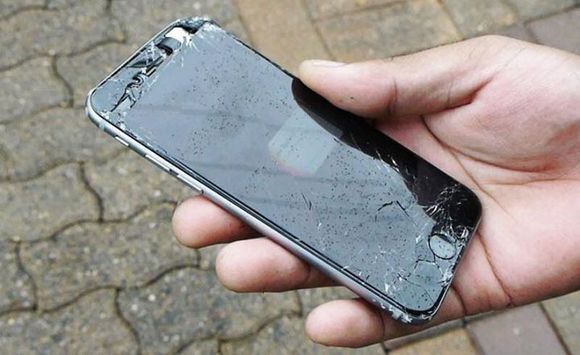 When the officers approached Latchman, he told them that it was his wife, and his money bought the phone. When officers told him that he was under arrest, the man resisted. A magistrate fined Latchman $1,500 for the malicious damage and if he fails to pay, he will be condemned three months in prison.  He was also ordered to pay $1,500 compensation to his wife before the end of the month, or serve six weeks of simple imprisonment. He was also given two weeks to pay a fine of $500 dollars for resisting arrest.