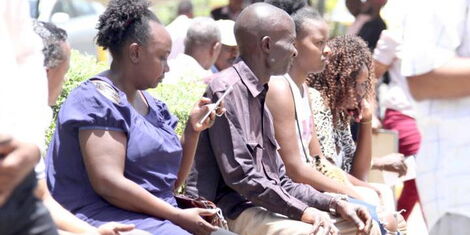 Imagine waking up this Monday morning from a bad dream where you lost your whole family to a car-accident, let alone a plane crash.
And after awaking from such a terrible dream, you realize that it was a fragment of the current reality that you are living in!
That was the saddening fate of Kelvin Karanja who lost his three children, his sister, and his mother who were coming to Nairobi from Ethiopia to congregate with the rest of the family.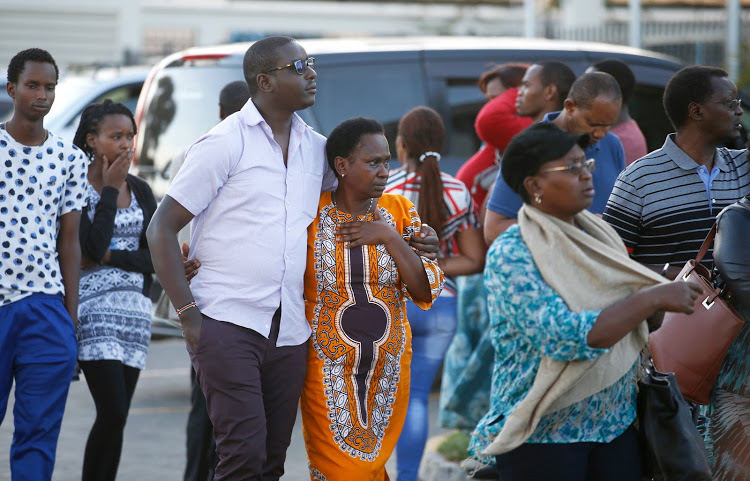 According to Karanja, his mother had been in Ethiopia for six months and was just returning so that she could meet up with the rest of her family in Kenya.
Moreover, Karanja had not seen his sister for nearly a decade.
The tragedy that occurred on Sunday morning left 32 Kenyans dead, as well as took the lives of 18 Canadians, 6 Egyptians, 9 Ethiopians, 7 French Nationals, 8 Americans, 8 Italians, 8 Chinese, and 7 Britons.
The plane burst into a ball of flames six minutes after taking off.