The Ethics and Anti-Corruption Commission (EACC) is probing Kenya National Highway Authority (KeNHA) officials over tenders worth more than Ksh4.2 billion.
Investigations centre on allegations of tenders awarded irregularly, including to entities that forged documents.
The multi-agency investigation was sparked by a whistle-blower.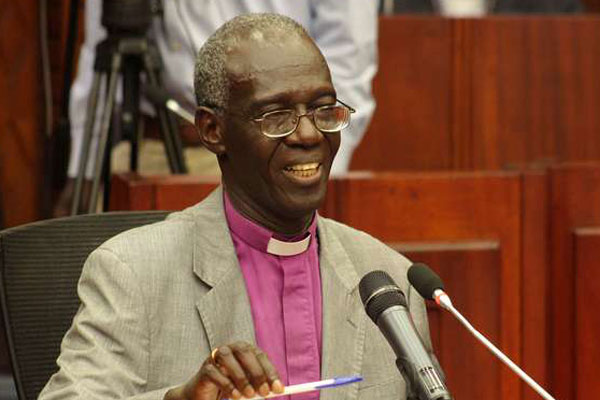 "Let me report to you that we were coerced to recommend some contractors who were not eligible and others were among the lowest bidders. In most cases they did not have the mandatory requirements," a letter by the whistle-blower read.
Sunday Nation reported that a petition was also lodged in Parliament on February 28 seeking investigations into the irregular award of tenders.
The petition to the National Assembly by Ken Sego Burett want MPs to cancel the tenders and order fresh tendering.
Freeze accounts
EACC Chairman Eliud Wabukala mentioned that they are seeking to freeze bank accounts and seize assets of those found to have irregularly benefited from the tenders.
"Already, the investigations are past the preliminary stages and we are now looking forward to establish where misappropriated funds might have been used or invested," Wabukala mentioned.
One firm is claimed to have received Ksh94.7 million for the maintenance Nairobi Southern bypass despite its certificate not having been registered at the time of tender opening.
Another company was awarded Ksh47.6 million for repair of Elhadi-Forolle road notwithstanding the fact that its certificate was invalid during registration.