The Director of Public Prosecution has said that investigations into the dams construction scandal will go beyond the borders to trace all the people involved.
A statement released on Friday evening raised concern over the high number of government officials linked to the allegedly fraudulent tendering, compensation and contractors payment process.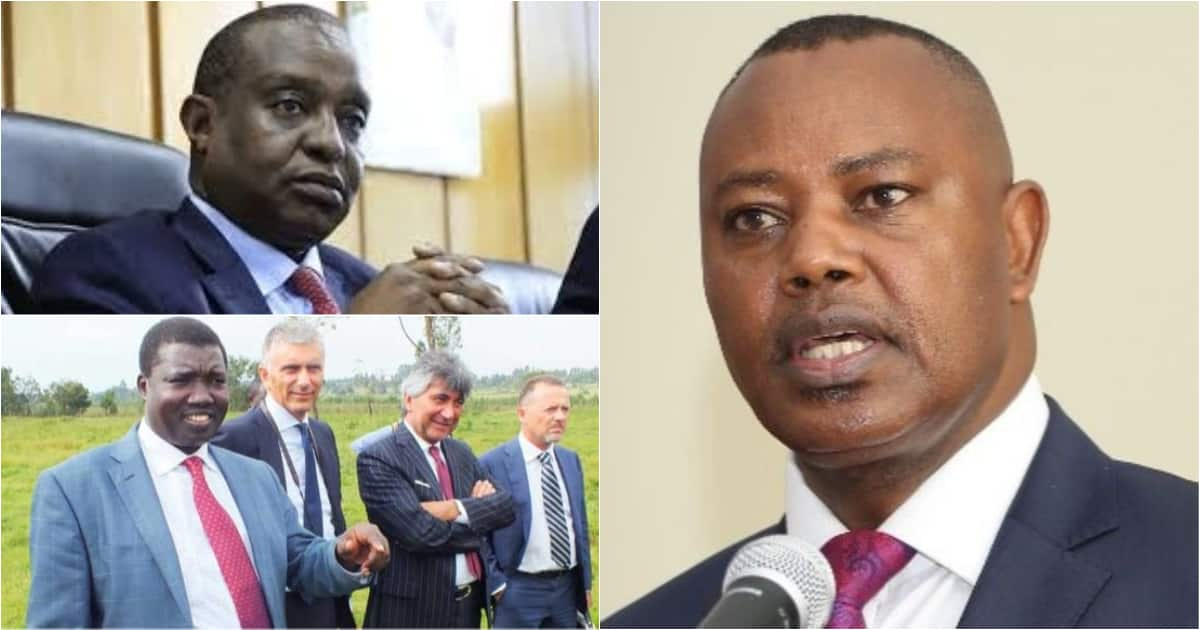 "I have also noted the shocking magnitude of the amounts involved and the range of parties that are of interest to the investigations…More crucially we must get a handle on the Ksh.21billion that was paid out, trace where and to whom every shilling was paid," DPP Noordin Haji said.
The country's top prosecutor added that Ksh.65billion was allocated to Arror and Kimwarer dams.
Out of this amount, Ksh.21billion was paid out before complaints were lodged that the money may have been embezzled.
After a lengthy meeting between DPP Haji and Director of Criminal Investigations George Kinoti, it was revealed that four other dams are under investigations.
They are Itare, Embotut, Lower Turkwel Irigation Scheme and Napuu II Irrigation Project.
The investigating agencies are under orders to assess discrepancies in the identities of those who applied for and won the tenders as well as attempts to manufacture designs for the dams.
Other aspects of the probe include the legal and financial of the contractors and failure to secure any land for the dam projects.
Officers at the DCI have been directed to speed up investigations and engage international partners to help unravel any corrupt transactions.
"Any ensuing prosecutions will be undertaken professionally devoid of any witch-hunt, political considerations or any other extraneous matter," the DPP added in response to allegations that his office was being used to settle scores.