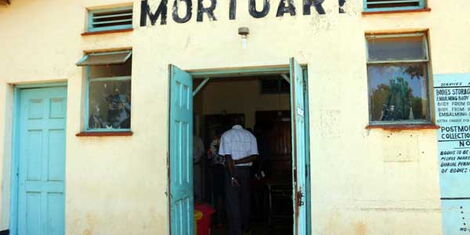 Paul Tallam's body has been in the mortuary since January 17, 2019, when he passed on at Mediheal hospital in Nakuru town.
Reports from The Standard indicate that the deceased had moved hospitals since November 14, 2018, when he collapsed while teaching at Perkerra primary school.
His family has been in distress due to their inability to pay Ksh1.9 million to enable their kin's body released for burial.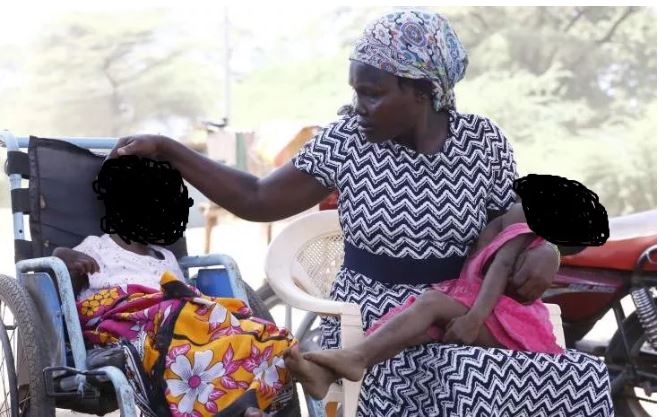 The deceased's wife, Sally stated he had exhausted the two health insurance covers he had.
"When we took him to a private hospital, we knew both covers could bail him out until we were told NHIF only pays Ksh300,000 and Minet's limit is Ksh50,000. The community and well-wishers raised Ksh500,000," she stated.
The widow added it had been a struggle to keep things going because the deceased was the sole breadwinner.
Tallam's son, Nelson Tarus, narrated that his father had been diagnosed with chronic malaria and typhoid and had spent several days in the Intensive Care Unit (ICU).

"He died in the ICU and our efforts to settle the bill has become a nightmare," stated Tarus.
The primary school headteacher at Perkerra Primary School, Barnabas Limo called on the Ministry of Education to intervene.
"His child came to my office yesterday and asked me if his father's body was still at the mortuary and if he will be buried. It is so sad because even the children are traumatized," he added.
The deceased is survived by his wife, two daughters who are physically challenged and his son.