In life we come across tough decisions and circumstances that greatly shakes our lives and if not well managed the stress that comes with it can even bring us to our untimely death.
Capital FM presenter Anita Nderu just like all humans is looking back into her life and regretting a number of decisions she made.
In review of her Chronicles of depression this is what she highlighted some of the things that made her get to a point of depression; and wishes she had taken a different path.
Here is Anita's list:
I would have taken the job in SA.
I would undate two guys I dated.
I would call my mom more often.
I would have spent less money on shoes.
I would have never been friends with so many people.
I would eat healthier and work out more.
I would stress less coz well, life worked out-ish.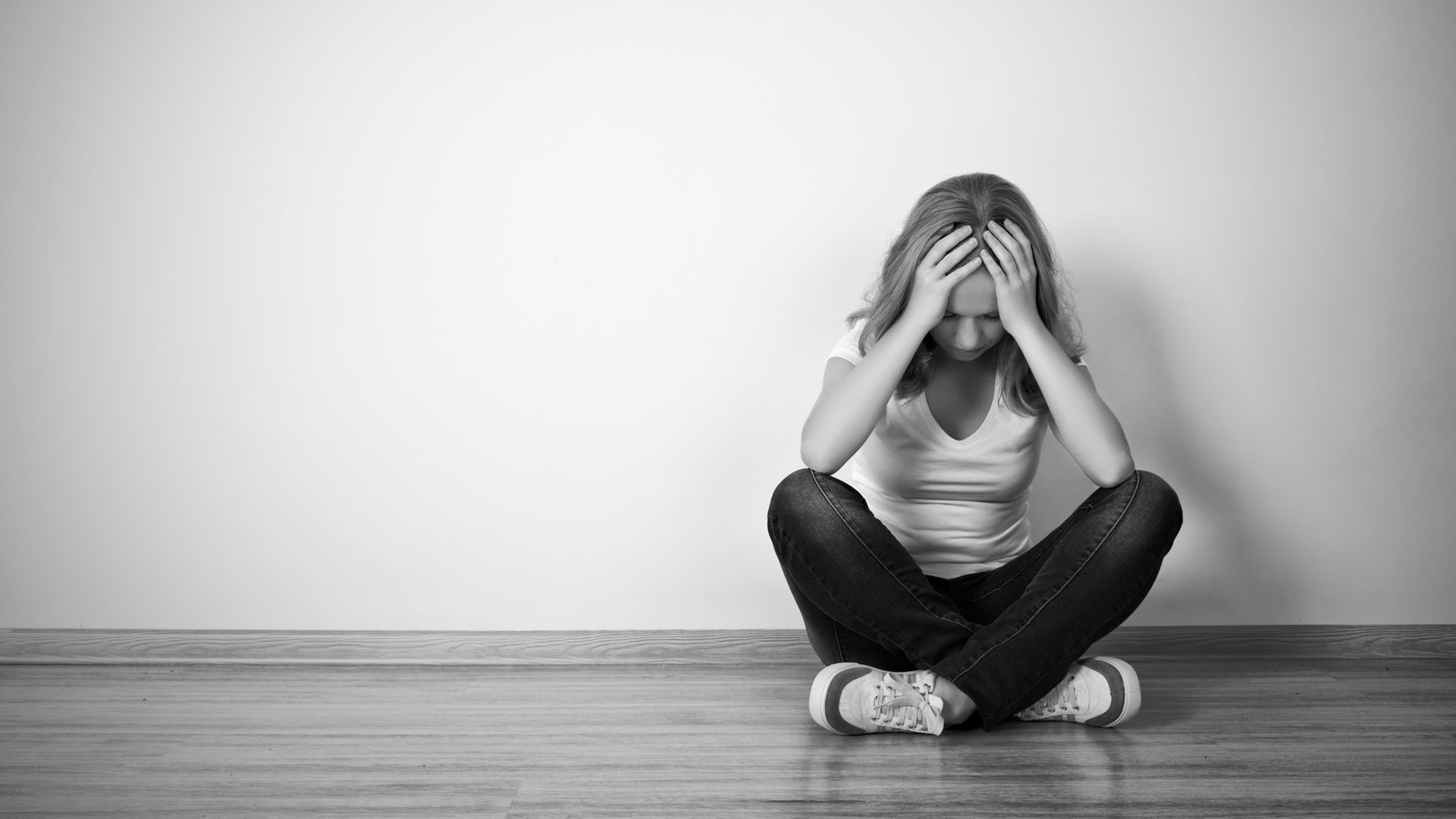 I would spoil my family and best friends rotten more.
I would not let my puppy chewy go to my dad's house. He died there.
This follows the TV personality's bold admission that she went through five months of depression