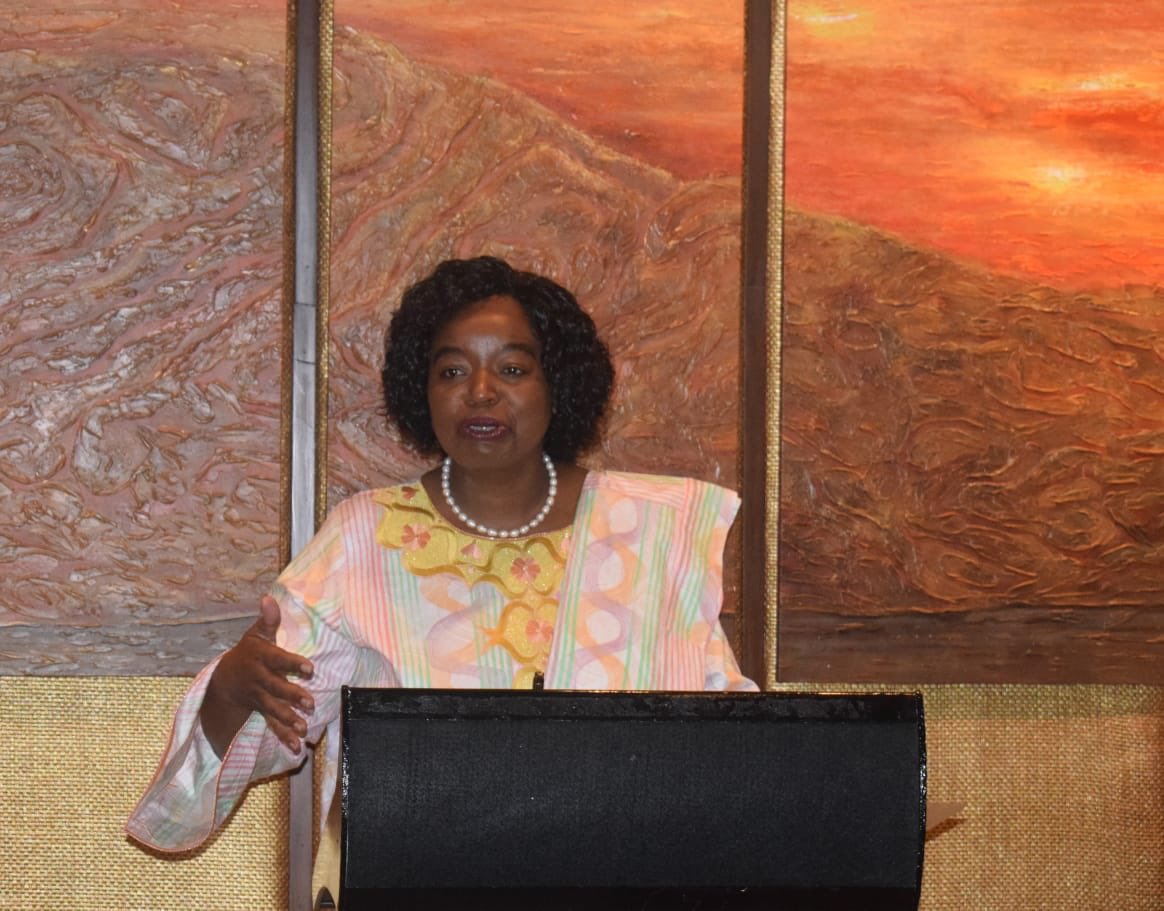 Kenya has expressed its commitment to enhance bilateral relations with India
This comes after CS Foreign Affairs Monica Juma attended a Joint Commission for Cooperation between Kenya & India
Cs Monica Juma was yesterday received by Dr. Neena Malhotra, Joint Secretary for East & Southern Africa in the Ministry of External Affairs, at Indira Gandhi airport, New Delhi.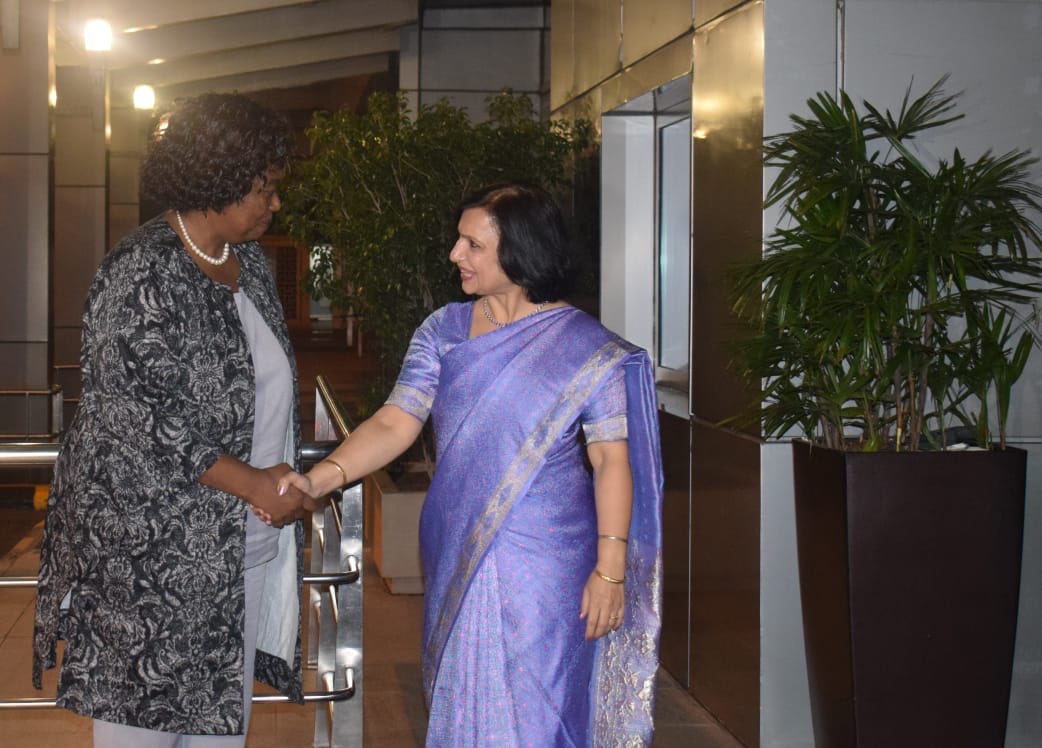 During her trip to India, Monica Juma also met Kenya's High Commissioner, Amb Willy Bett & Amb Christopher Chika-Director Asia.
The CS also addressed African Group of Ambassadors on unlocking Africa-India relations in a world in flux, at the Taj Palace, New Delhi,India.
She then met and interacted with a select group of captains of business who shared their  interest in investing in Kenya.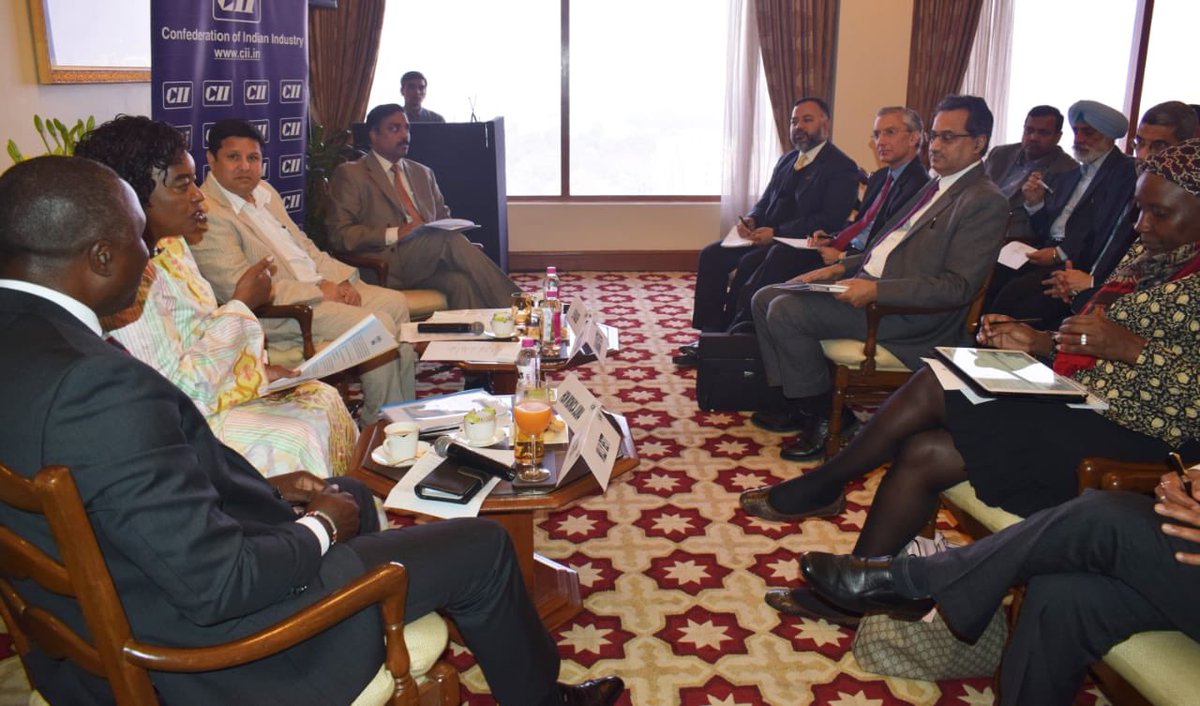 After 2 hours engagement the group expressed a strong commitment to promote Kenya as a favored investment destination.
Monica Juma also visited Kenya Embassy in New Delhi and had a chance to meet the staff.
 During the meet up with the staff in Kenyan Embassy, the officials  reviewed progress and  agreed on how to enhance bilateral relations and briefed on the JCC between Kenya and India.