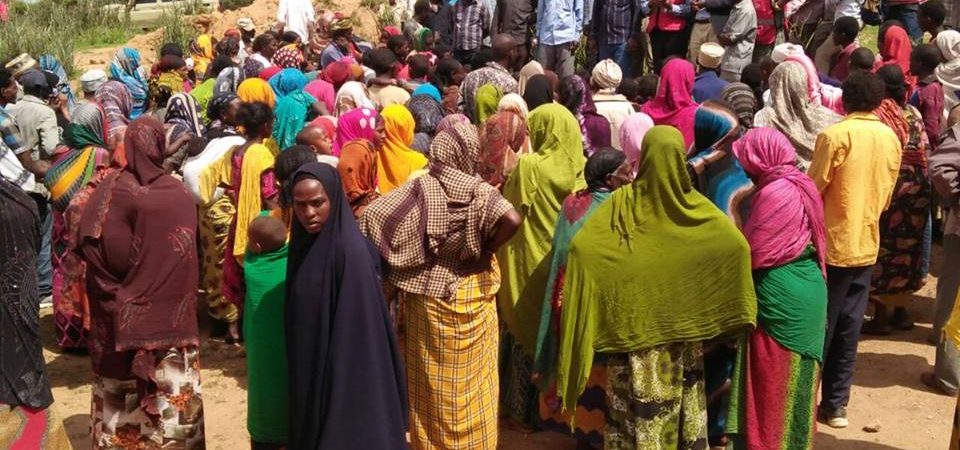 The ministry of immigration has been probed to answer questions on why there are so many immigrants from neighbouring countries without due procedures of entry into the Kenya.
The current case in point being illegal immigrants from Eritrea and Ethiopia, who are reported to be entering the country through Moyale since September 2018.
On Saturday and Sunday police arrested 41 illegal immigrants from Ethiopia who had crossed the border.
Similarly, police in Karatina, Nyeri County arrested 16 Ethiopians including 13 men and three women who were intercepted while on transit to Nairobi from Moyale on Sunday evening.
Marsabit County Police Commander Steve Oloo on the other hand said 23 foreigners were arrested in Sololo on Sunday and are currently in police custody.
Mathira East Sub-County Police Commander James Baraza said they suspected there was collusion between the foreigners and immigration staff at the border point since the suspects had genuine papers yet they could not explain their mission in the country.
"Some of the suspects claimed they were tourists while others claimed they were business people but they could not say their exact destination or the kind of business they were engaged in. They had the right papers which we believe were obtained illegally. We are investigating the matter and we shall get to the bottom of it," Mr Baraza said.
Marsabit police boss Oloo on the other hand has called upon authorities to investigate the matter and take prompt action.
"We want NIS and DCIO to investigate whether there is a syndicate going on at the Moyale Immigration office that has promoted the influx of these aliens into the country since last month," Mr Oloo said.