David Burii, a class eight leaver, has achieved success against all odds to a point of running a machinery business valued at Ksh6 million.
In 1993, after completing his Kenya Certificate of Primary Education (KCPE), his dream of becoming an engineer was shattered when he lacked school fees to proceed.
He, however, did not despair but kept innovating until he landed a necessary portable farming machine, EasyDry 500, that can dry maize, wheat, rice and other grains in three hours thereby saving farmers time and hustle.
After leaving primary school, Burii enrolled for a two-year course at Nanyuki Polytechnic pursuing mechanics out of necessity and not because he liked the study field.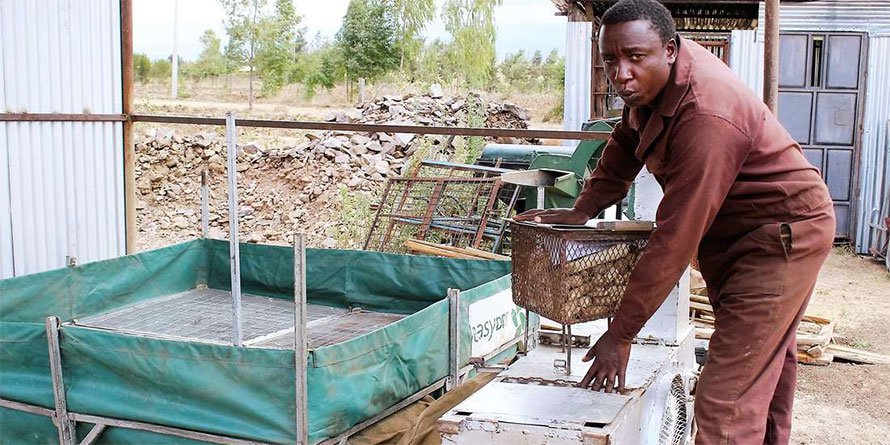 When he finished, he did not get to practice mechanics but dived right into welding where he worked at a welding workshop thereby honing his skills in the craft.
After having a flood of machinery ideas flow through his head, Burii revealed that he was inspired to invent EasyDry 500 after he saw farmers struggle to dry maize and incur losses as a result of poor drying methods.
"After harvesting, farmers spend a lot of time and resources drying maize in the sun. Sometimes it's even rained on when there are unexpected showers, resulting to more losses. I thought of how I could manufacture a machine that would solve this problem," he told Business Daily.
Today, Burii is a force to be reckoned with across the country and even in Africa as a whole.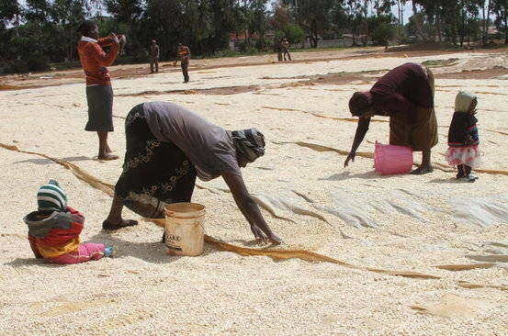 So far, since making the innovation in 2013, Burii has built 70 units and sold 23 of them with each one valued at Ksh 90,000.
He has, as a result, created employment increasing from an initial staff of two people, to the current 20 employees at his workshop at Mwireri, Timau in Laikipia County.
"As part of my service to the community I intend to move from village to another offering this service because I know for sure farmers are suffering," he stated while explaining that he also offers a service of drying maize at Ksh 200 per bag.
"I also offer a service where I charge Kshs 200 to dry a bag of maize but most farmers don't understand why they should pay this much. But if you look at the cost of drying maize in the open air for an average of two weeks when the farmer takes them out every day, the labour costs are too high," he remarked.