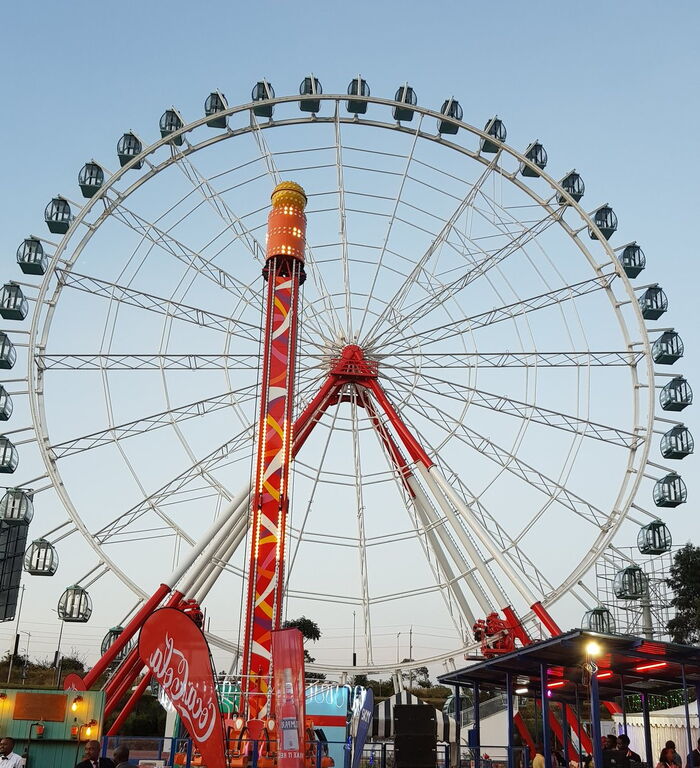 What better way to begin the month of March than taking up exciting experiences and injecting new flavour in your dating life.
It being the first weekend after payday, you might want to try something new and exquisite-something that will create unforgettable memories for you and your bae.
That in mind, Two Rivers mall is a hotspot for mind-blowing date ideas with unlimited things to do.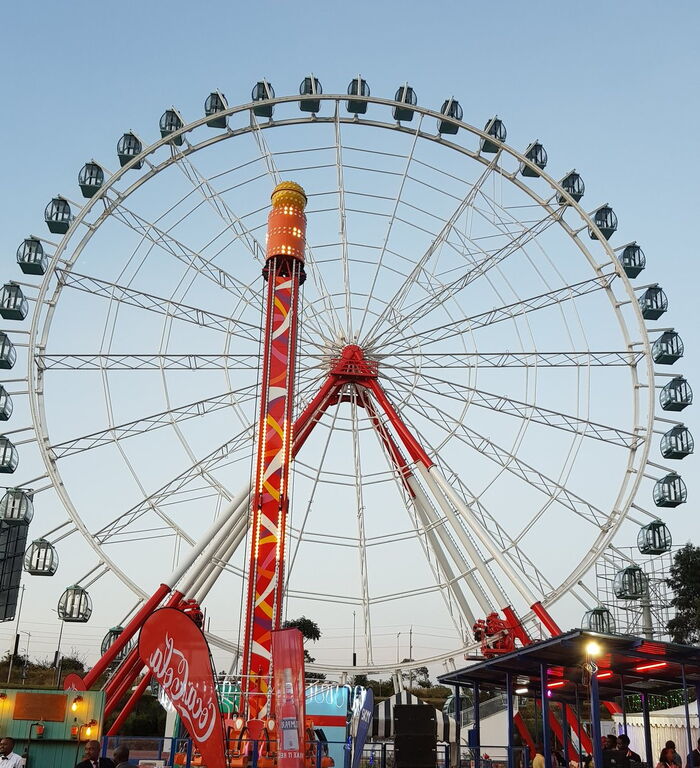 1Top on the list is the newly-launched Ferris wheel – the first of its kind in the country with its massive 55-meter diameter making it the tallest in Africa.
With this ride, you get a bird's-eye view of the city.
A ride which is 17 minutes long, only costs 500 bob per head and has 40 cabins each having a capacity of 6 passengers.
You can try out the Ferris wheel this weekend from 9am to 7:30pm and be among the first people in Kenya to take couple selfies on it.