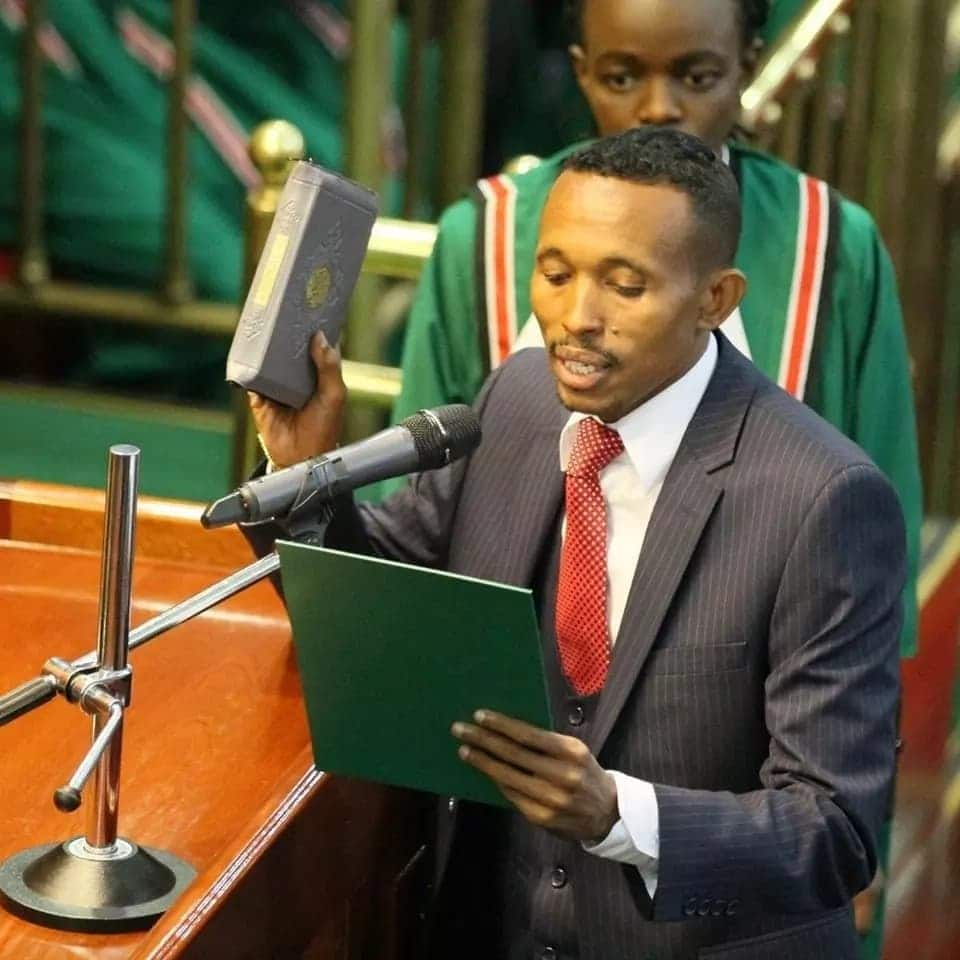 Mohamed Ali, known to many as 'Jiho Pevu' is a first timer at the August house but his presence is flt inside and outside the parliament and is living up to to his word to the poor.
The Nyali legislator Mohamed Ali had proposed a Bill to salvage Kenyans from the burden of incurring the cost of clearing hospital bills even after the loss of their loved ones. He argued that many Kenyans were unable to meet the costs and were being compelled to call for fundraisings to raise the required fee.
The vocal MP asked Parliament to consider scrapping off the expenses and to concur with him, the Parliament early this week, approved the Nyali MP Mohammed Ali's Bill that seeks to scrap off hospital bills and expenses upon demise of a patient.
While proposing the Bill, Ali argued that many Kenyans were living below the poverty line and were unable to meet the costs.
Through his Twitter account, the profound and fluent Swahili speaking legislator expressed joy and gratitude after Parliament approved the Bill which would see many Kenyans who lose loved ones relieved from incurring the expenses.
Through his tweeter account, Mohammed said, "Parliament has approved the motion that I tabled demanding that the government scraps off hospital bills in public referral hospitals upon demise of patient," he tweeted.
The first time MP further argued the government was misappropriating funds on projects that had little impact on the lives of Kenyans.
"We are planning to spend billions of shillings on referendum and census yet our people are languishing in poverty and some dying in hospitals, we made invest in our health sector, he said.
The first time legislator and former investigative journalist has lived to his word of defending mwananchi has established himself as a defender of the less privileged in the society and has vowed to represent their interests in Parliament.