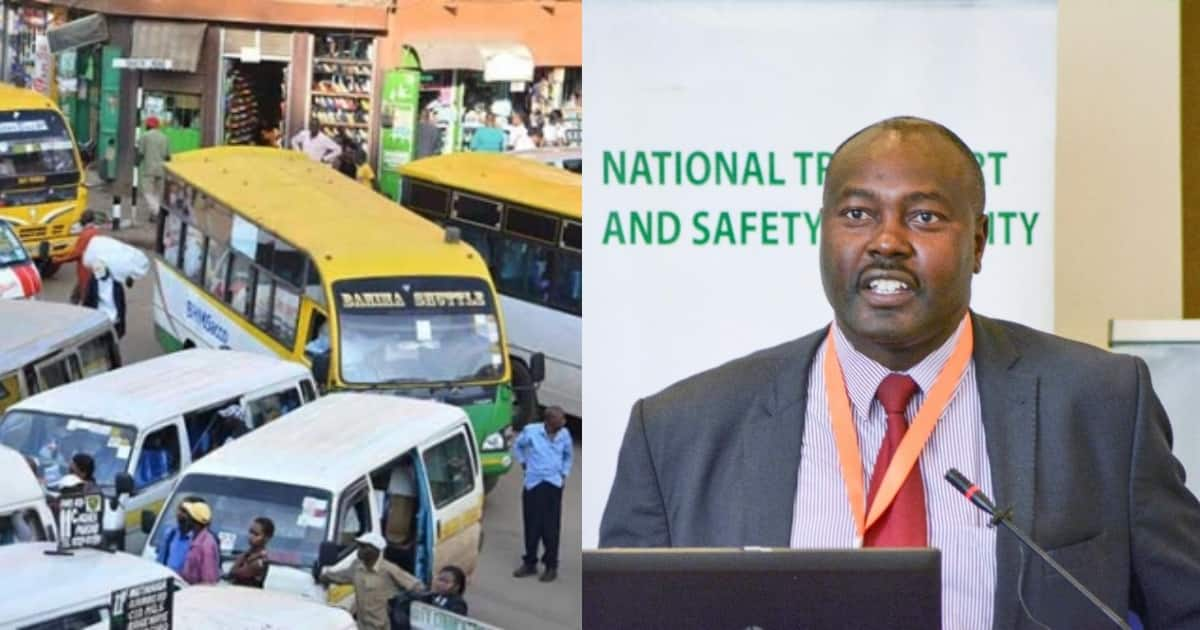 Government through the National Transport and Safety Authority (NTSA) has postponed the deadline date that had been previously set for the fitting of new generation smart speed governors.
According to reports, NTSA and the Kenya National Bureau of Standards (KEBS) cited operational delays as the reason for the postponement from March 1, 2019.
NTSA Director General Francis Meja had announced the mandatory upgrade from the currently installed speed governors to a new generation model in November 2018.
The national transport body has since pushed the expected upgrade to the smart speed governors to June 2019.
Matatu owners were instructed to ensure compliance, following the transport body's resolution to monitor all matatus from a single location using the smart gadgets.
Under the proposed upgrade, data would be transmittable directly from the car unit to the NTSA servers in real time.
In addition, the authority will no longer have to wait for an accident to happen in order to determine that it was caused by a speeding vehicle.
Consequently, this would aid them to corner drivers who put switches on their speed governors and then go on to turn them off when they want to speed and only turn them on when they see traffic police officers.
NTSA had earlier stated that the new system would also be able to link drivers to their licenses, thereby not only easing the process of revoking licenses of drivers who flaunt the rules, but ensuring designated drivers don't switch vehicles with inexperienced ones, as is often the case.