Director of Criminal Investigation George Kinoti is a high end shooter, leave alone whatever you see on TV, this is real not fiction.
His courage become public during the Dusit attacks. He just proved to the nation that he is the right man for the job. Developing cold feet is not anywhere near his dictionary.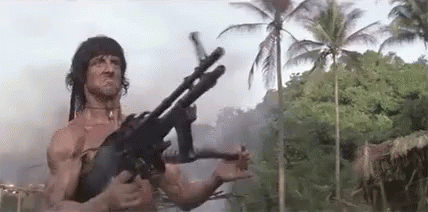 But to prove that he has the muscles to bring down any form of crime in the country, DCI George Kinoti has been captured by a rare video showcasing his sharp shooting skills.
I guess criminals will change their means after watching this video. George Kinoti consistently hits the target without missing. Justice Odunga could describe him as flight risk if he was not in his position.
here is the video