Investigators have been left worried after it emerged that there are deals worth 700 billion shillings waiting to be signed and kick off.
The investigator are scratching their heads trying to figure out whether the huge amounts will see Kenyans receive value for their money.
Will Kenyans get value for their money?
😂😂😂 only? Do you know what 7B could have done for Kenya? We can't be borrowing money to support people's lavish lifestyles. Kenyans need a better deal. Our standards are quite low when it comes to our leaders.— 🇰🇪Sabdhio (@ssbo) February 28, 2019
An analysis by the Daily Nation has revealed that since 2013, various government agencies have signed or are planning to enter into contracts worth over Sh700 billion for the construction of dams.
Yesterday, Water Cabinet Secretary Simon Chelugui said that his ministry is planning construction of 57 dams countrywide.
"Some of the dams in the news are multi-year projects which take a lot of time from conception to construction. Feasibility studies are undertaken to determine the viability of the projects, followed by detailed design and design review.
"Most of the proposed 57 dams are still at the feasibility studies and detailed design stages," Mr Chelugui said.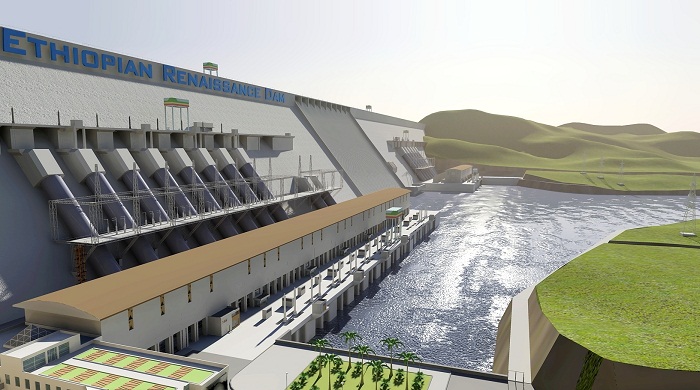 Already, the Directorate of Criminal Investigations is studying the payment of Sh21 billion to the Italian firm whose officials, despite receiving the money, are alleged not to have visited the site. It is also alleged that the project is yet to be designed.
In a separate statement, Amani National Congress leader Musalia Mudavadi called for freezing of assets belonging to officers mentioned in graft, saying they should not just be allowed to go home to enjoy the stolen wealth.
As I wish you a good week ahead, let's take a minute to ponder over the issues that may send our country into an abyss. pic.twitter.com/6yb9paNJIL— Musalia W Mudavadi (@MusaliaMudavadi) February 24, 2019
"Diligent media sources have revealed that billions have been spent on phantom projects. How could we spend Sh21bn on a project that had not even been designed?" he asked, questioning how it was possible that the country carried out due diligence several months after making a payment.
Elgeyo-Marakwet Governor Alex Tolgos asked for the dissolution of the KVDA board.
"It is unfortunate if this colossal amount of money has been lost. The government has all the machinery to establish where the money has gone. We call on President Kenyatta to crack the whip," he said in Iten.
Meanwhile, Arror and Kimwarer residents demanded action on those who will be found to have embezzled taxpayers' money.