Tensions were at an all-time high in Nigeria as incumbent president Muhammadu Buhari took an early lead while votes were being counted in the current elections.
Indeed, the rumor mill has not had a moment of rest, with allegations that the current government was manipulating elections to favor Buhari.
Currently, results coming in have placed Buhari with a massive lead, winning seven of Nigeria's 36 states, while his rival follows a distant second with 2 states under his belt.
As results came trickling in, the opposition was swift to issue a public statement that results are being tampered with.
Indeed, Party chair Uche Secondus deemed the count as unacceptable and incorrect.
Moreover, he stated that there had been multiple attempts by the incumbent, with the aid of a myriad of government agencies to manipulate the results in the president's favor.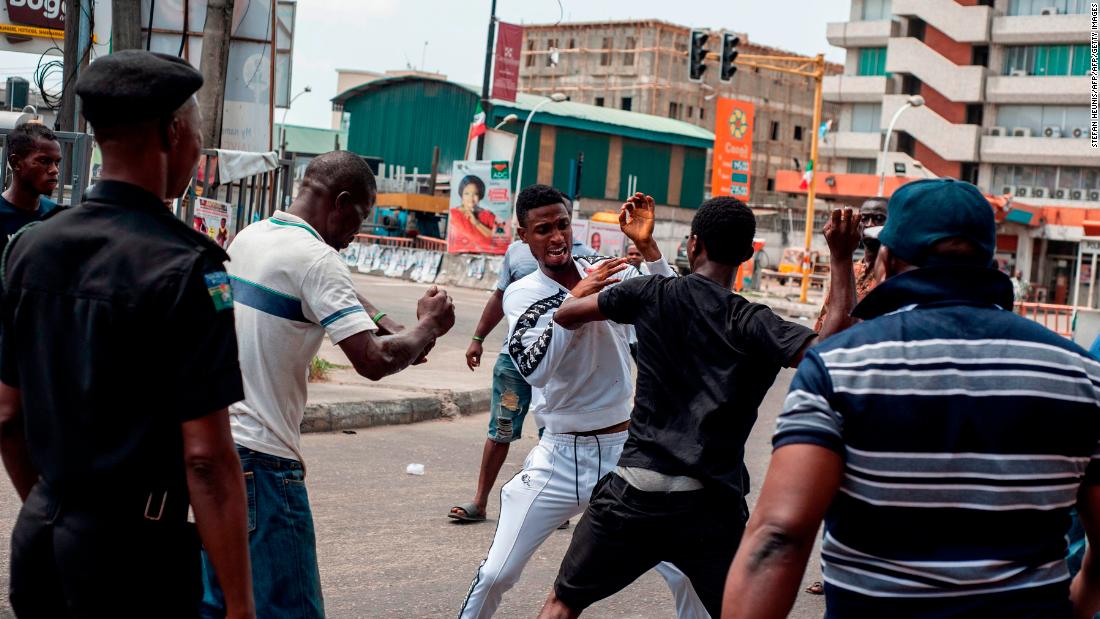 Nonetheless, international bodies such as the African Union, the US, and the EU have expressed their worries regarding the logistical problems and delays that came with voting on Saturday, despite no independent observer confirming whether or not there was an issue of fraud.