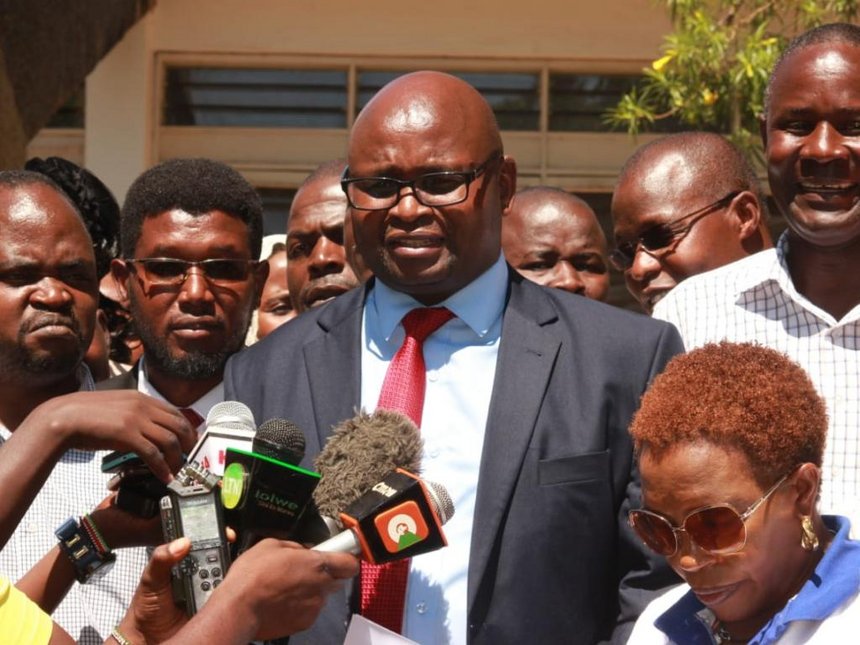 The Kenya National Union of Nurses (KNUN) on Tuesday announced the countrywide suspension of the ongoing nurses strike and ordered members to resume duty with immediate effect.
According to Secretary-General, Seth Panyako, the union moved to suspend the strike to allow room for negotiation with the governors.
"We decided to suspend the strike to give room to the negotiation process and because we respect the court which has asked us to go back to work as the negotiations continue," he remarked.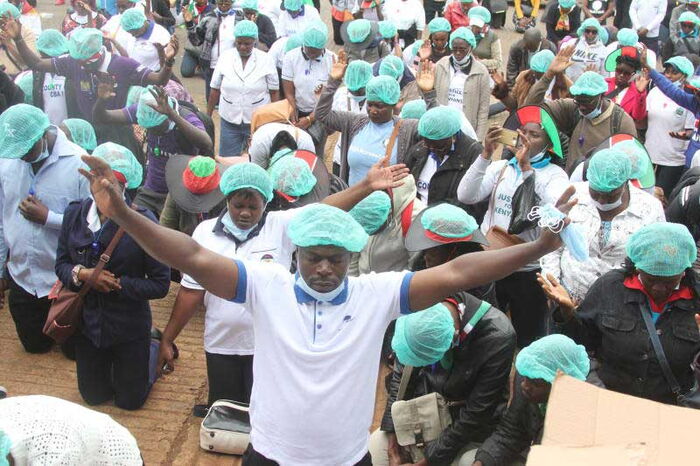 The vocal KNUN official addressed the media outside the court premises where the KNUN officials had been summoned to answer charges of contempt of court.
They had been accused of carrying on with the strike despite a clear court directive that called for the termination of the strike.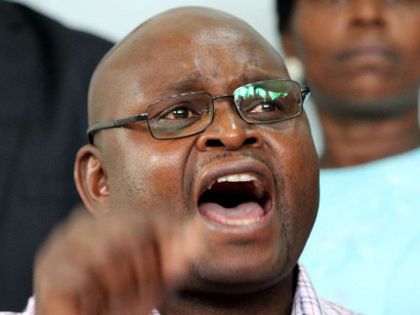 Panyako claimed he had not received any court orders regarding orders to call off the nurses strike and thus couldn't be held liable of the alleged contempt of court.
"The union had not been served with court orders and immediately it was issued to us the branch directors suspended the strike. We also deal with the employers which is the Ministry of Labor and County Public Service Board but not the Council of Governors," he divulged.
The court discharged all the KNUN officials from the contempt summon as soon as they officially declared a countrywide suspension of the strike.
The nurses had been on strike for three weeks in a bid to move to implore the government into implementing the return to work formula which they signed after calling off their strike in 2017.
Some counties such as Kisumu, Busia, and Narok had called off the strike earlier after coming to an agreement with their respective county governments.
Do you think the nurses achieved anything during the strike?