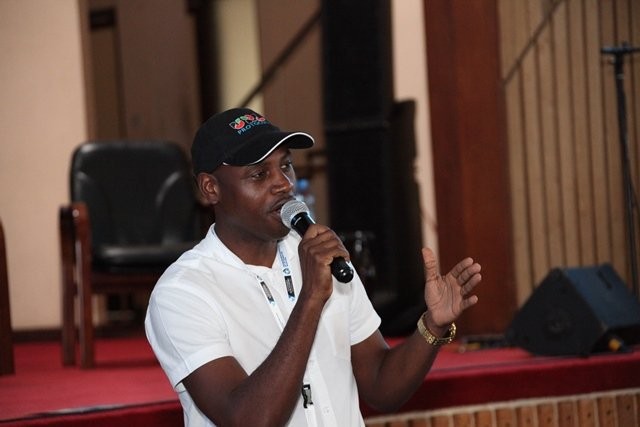 It seems there is no stopping former Red Kona comedian Walter Mong'are alias Nyambane from achieving his dreams.
A year after signing a mouth watery deal with Jubilee party, Nyambane has landed yet another lucrative ambassadorial job with the Kenya Film Classification Board (KFCB).
Nyambane was appointed the new Drama Ambassador for the Kenya National Drama and Film Festival.
The former comedian was unveiled by KFCB CEO Ezekiel Mutua who recognized Nyambane's talent and endorsed him as the best person for the job.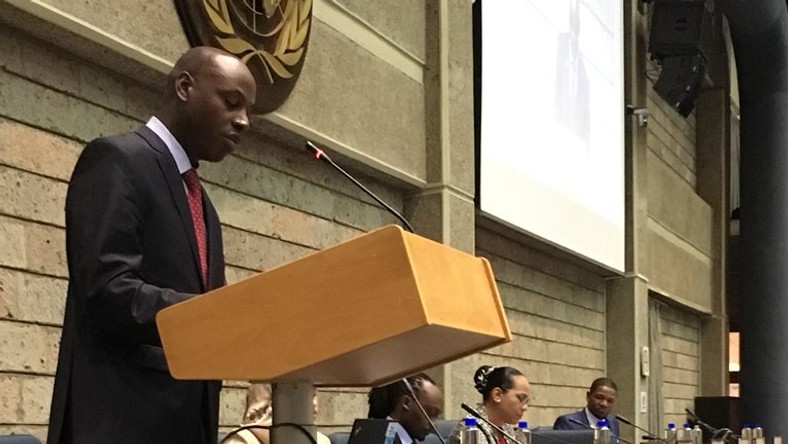 The comedian is also currently serving at the Office of the President as the Deputy Director in the government communication department under Youth Programs.
He previously worked with the pioneer Nairobi County government after he was appointed by former Governor Evans Kidero.
At the time he worked as the Director of Communications for City Hall, after which he joined the Jubilee Party as a liason for the youth.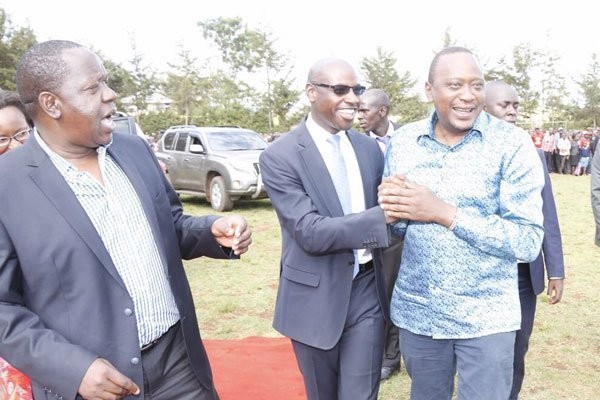 As ambassador for the Drama Festival, Nyambane will be expected to champion the cause and uphold the standards set by KFCB for the performed arts.
He will also act as the liason for KFCB which is the primary sponsor of the annual event which celebrates the arts among schools and colleges in Kenya.
Mong'are emerged in the limelight in early 2000 as part of Red Kona comedy group that specialized in portraying former presidents Daniel Arap Moi and Mwai Kibaki in a hilarious manner