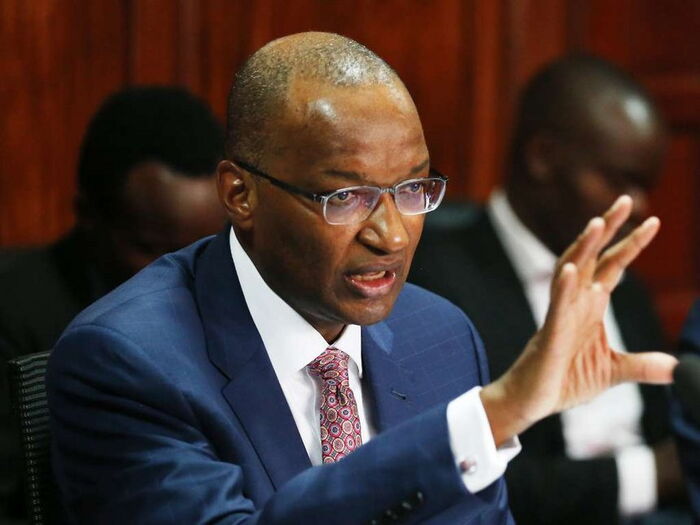 Central Bank(CBK) governor Patrick Njoroge may loose reapointment following Members of Parliament threat to block the appointment over what they said were stringent banking regulations.
The legislators term the regulations as inconveniencing, at the same time hurting the economy.
The regulations state that approval of the branch manager is required for cash transactions of Ksh1 million to Ksh10 million while cash transactions of Ksh10 million to Ksh20 million will require the approval of the regional branch manager or the senior manager.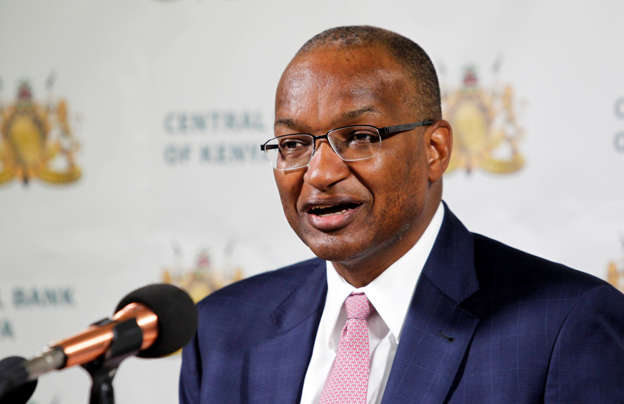 The members of the Finance committee have given the CBK governor time to defend the stringed rules that he put in place. They said that they had summoned the governor but he had failed to appear before the committee.
"We gave the CBK a second chance to bring the regulations but he has failed … they engaged us in a cat-and-mouse game. We have issued the last invitation," warned Joseph Limo, the committee's chair.
The MPs say that the rules have no basis, which forces Kenyans to declare the source of money above Ksh1 million.
Majority leader Aden Duale revealed that he had been directly affected by the regulations saying that he was asked to explain himself when he received his mortgage. He also said that transferring money from one of his account to another one also raised questions which was inconveniencing.
The legislators claimed that this regulations have stifled liquidity in the economy.