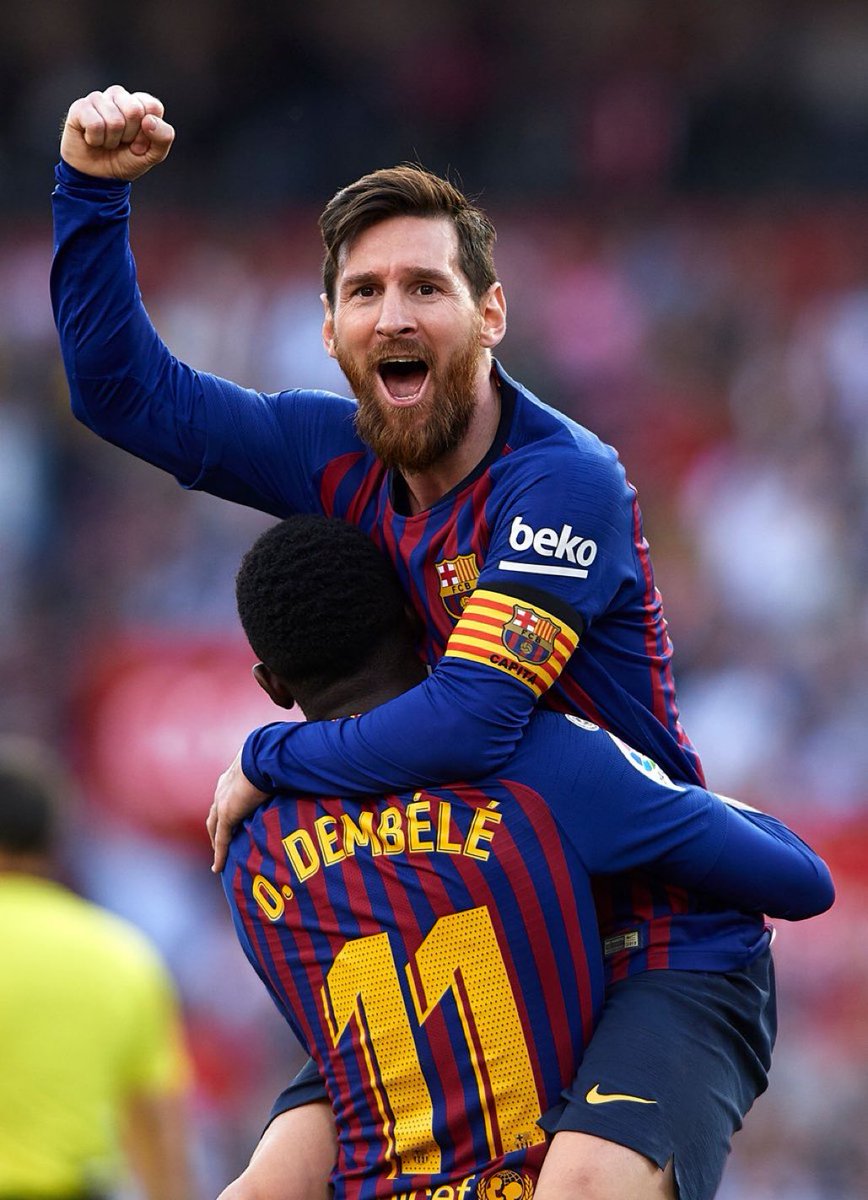 LIONEL MESSI left fans purring after his latest wondergoal in Barcelona's clash with Sevilla on Saturday afternoon.
The only right answer to: is Messi the best player ever. 🐐 https://t.co/hqbDMNvVEQ— FC Barcelona (@FCBarcelona) February 23, 2019
Less than 20 minutes after his sensational strike, Messi and Barca were behind once more after Gabriel Mercado finished from close range.
Messi had the last laugh, though, as he added two more to complete his 50th career hat-trick before Luis Suarez wrapped up a 4-2 victory.
But it was the volley that caught the eye and some supporters suggested it might be among his best ever strikes.
Hats off to #Messi
🎩 🎩 🎩 🎩 🎩
🎩 🎩 🎩 🎩 🎩
🎩 🎩 🎩 🎩 🎩
🎩 🎩 🎩 🎩 🎩
🎩 🎩 🎩 🎩 🎩
🎩 🎩 🎩 🎩 🎩
🎩 🎩 🎩 🎩 🎩
🎩 🎩 🎩 🎩 🎩
🎩 🎩 🎩 🎩 🎩
🎩 🎩 🎩 🎩 🎩 pic.twitter.com/UtFsfEl5Gw— FC Barcelona (@FCBarcelona) February 23, 2019
🔥 Lionel Messi has scored 5️⃣0️⃣ career hat-tricks for club & country 🙌#UCL pic.twitter.com/CwITILiYCp— UEFA Champions League (@ChampionsLeague) February 23, 2019
Lionel Messi's volley goal against Sevilla today in slow-motion. This is way too satisfying. pic.twitter.com/rxxxpfYzB3— BU Videos (@BuVideos) February 23, 2019
It's nearly impossible to say anything new about Messi. ∞— Andres Cordero (@DreCordero) February 23, 2019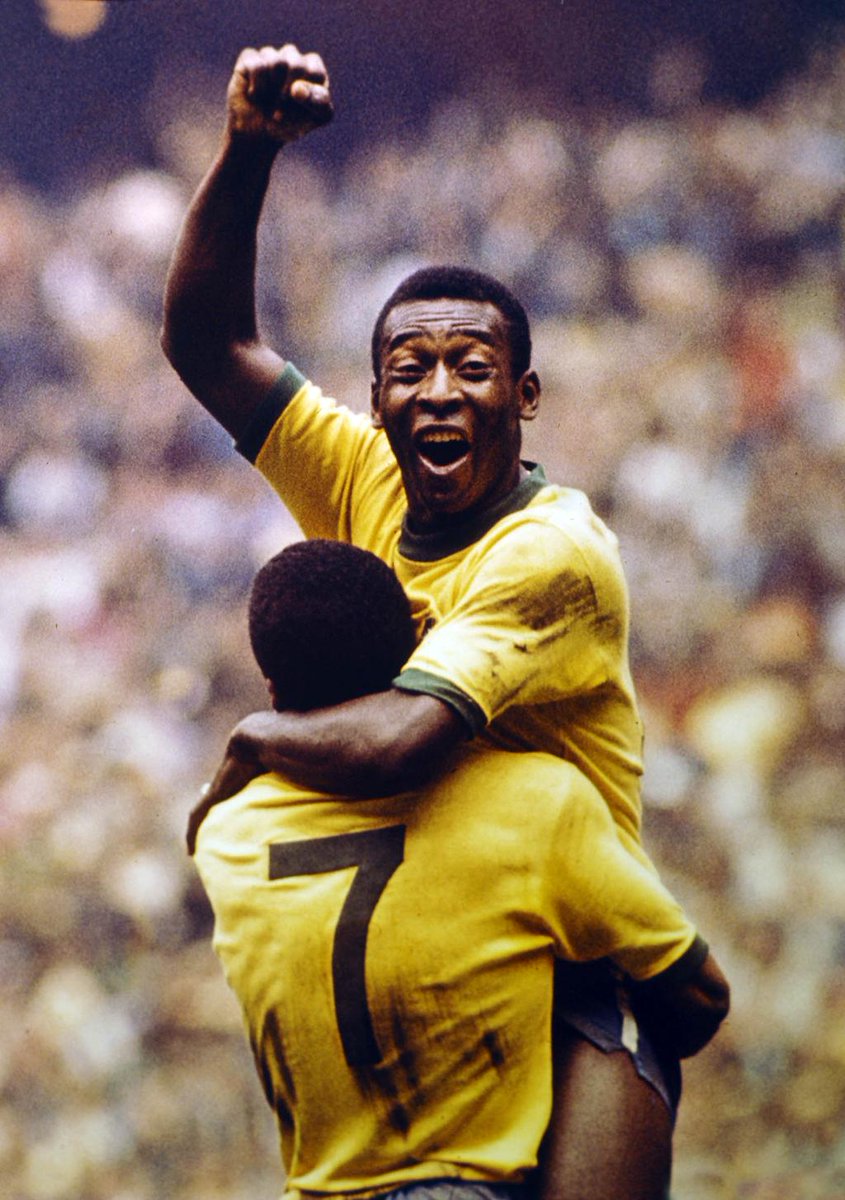 This man has a separate fan base❤❤#Messi #ForçaBarça pic.twitter.com/Tkd2Ko7s5m— Obaid🇵🇰🔥(Nikki ka Bday🎂🎂🎉🎉) (@Pen_di_Siri) February 23, 2019
2009/10 – 34
2010/11 – 31
2011/12 – 49
2012/13 – 46
2013/14 – 28
2014/15 – 43
2015/16 – 26
2016/17 – 37
2017/18 – 34
2018/19 – 25

Messi has now scored at least 25 goals in the last TEN #LaLigaSantander seasons! 👑 pic.twitter.com/z6fNB9fZ5T— LaLiga (@LaLigaEN) February 23, 2019
#Messi
He will not be repeated at any time … Just Enjoy watch him.
💙❤ pic.twitter.com/JAGDKwwzkZ— Abdallah10 (@Abd_alla10) February 23, 2019