Netizens are breathing fire after Classic FM presenter Maina Kageni posted a photo of himself holding up a young boy who looked like he could have been less than five years old.
Many were convinced that the young boy was Maina's son and comments from some of his peers further fueled the speculation.
"Twinning with Nathan. Took him for his first haircut…Keep smiling…#JoysOfLife…" Maina posted.
The post received numerous reactions with many of Maina's followers impressed at his ability to have kept his "son" a secret.
Here are some of the comments;
iam _tonny Haha, slay queens should learn now…. This boy has been danganyaing you all these years, ladies learn 😂😂😂
shiko.shaniz Sasa tutaambia watu nini??
tamanah_tysh@dynawamaithaakiiioooo daktari wikuo muno
sherry_faiKitaeleweka Leo members day
rmaranga25Father figure….cute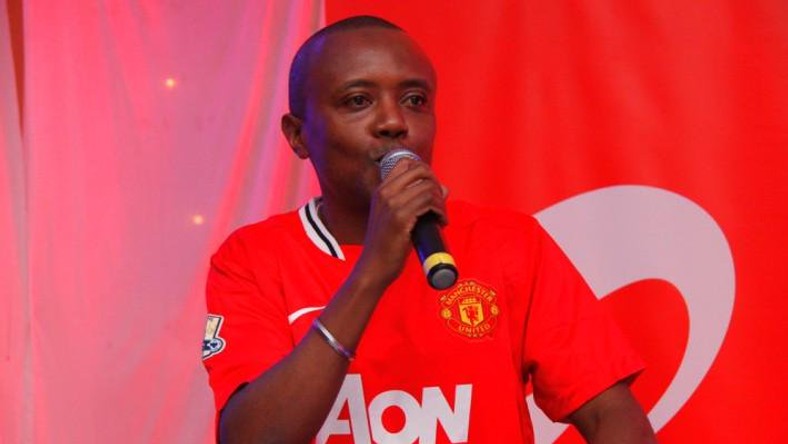 jackiemathiaWadaku mtaficha sura zenu wapi😂😂
julianamurieraCongrats Mr.Maina, respect you for that.
allan_mmojana ukafanya beshte yangu ashinde single juu Ata Maina hajaoa.
@mpashogram,how did you miss this news
nellyzippy👏👏👏👏
paulagakiiI'm at hating stage, seriously and the way….. Sasa tutaambia watu nini? Nkt. Cute baby though kama sio wa Churchill . Living in denial !!!!🔥🔥🔥
robah_muturi@shaffieweru Nilijua tu mbegu ilipandwa kitambo..you work with this dude na hajawahi kufichulia game
tiffany_njokiWooow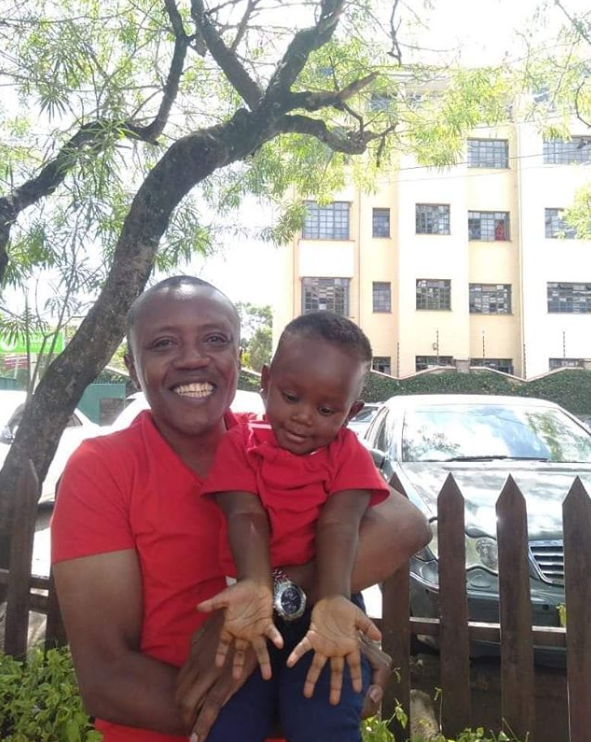 nellygakunyi👏👏👏👏
calebmwangangiYou look hot in Valentine colours.
slim_j_jymoIs today 1st of April ?? Ayam sensing some lies.. 😂
shishi4300👏👏👏👏continue dreaming one day you will be a dad
pauline.wangu.754@harriswallpapers_ke making babies😂 then bby sitting private life ndo hii
shantyjepWhat crazy comments!!!!!. He's a man and no man has no kids!!!!👌👌