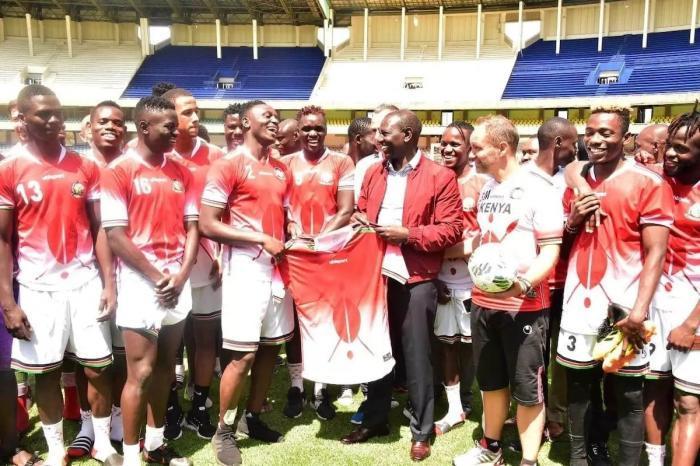 Deputy President William Ruto's promise to gift Harambee Stars KSh 50 million if they qualify for the 2019 Africa Cup of Nations (AFCON), has surfaced yet again. The debt owed to the Kenya national football team came up during The Committee of Sports Culture and Tourism's meeting concerning the sports budget proposal for 2019/20 financial year.
ports Permanent Secretary James Kaberia, said the DP was not obligated to honour the payment as the government had already factored the 50m into its 244m Afocn budget. However, Committee chair, Machakos Town MP Victor Munyaka, opposed Kaberia's view and said it could not have been art of the budget allocated for AFCON.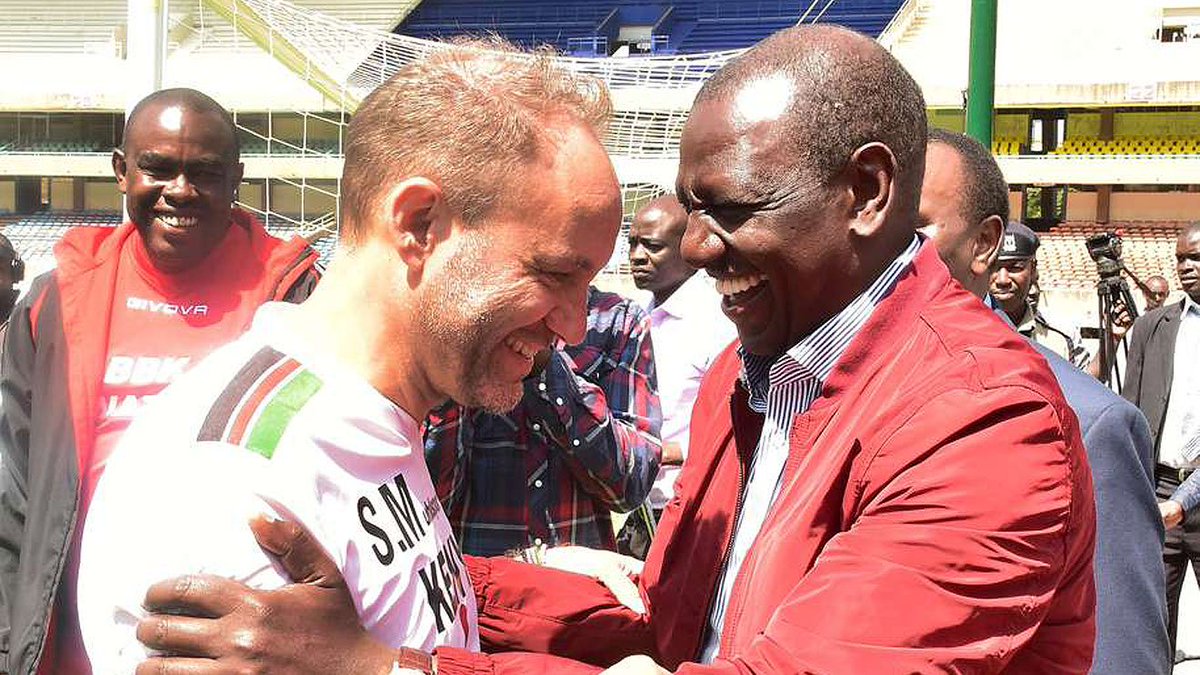 The MP strongly opposed the notion of the KSh 50 million being included in the budget and said the personal gift from Ruto was not an official government position. "The KSh 50 million cannot be in the budget because it was not an official government promise," Munyaka told the PS on Tuesday. In response to this Kaberia said he was not present on the actual day Ruto made the pledge and could not further clarify whether or not it was a government decision.
Munyaka said it would certainly be a great blow to the team and Kenyans if the National team was not given what was owed after their stellar performance so far. "The promise must be honoured because failure to do so will trigger a hue and cry in the team and puncture the morale of the boys ahead of the tournament," the Machakos MP said.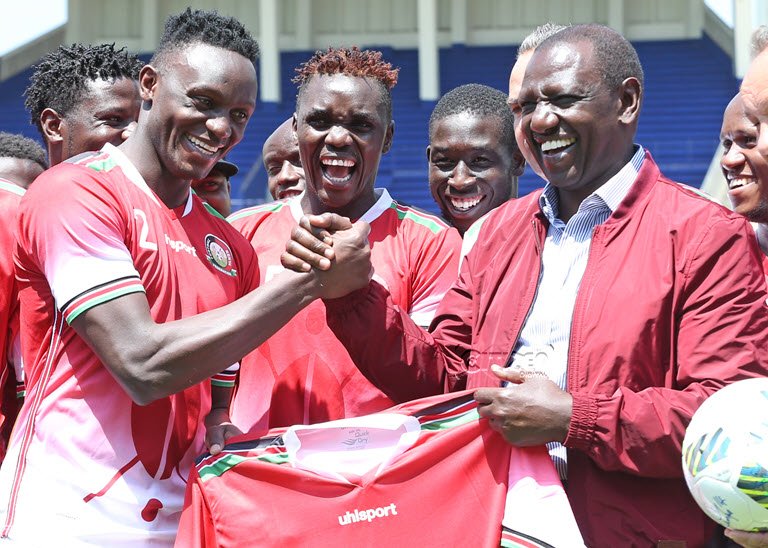 The continental cup kicks off in Egypt on Friday, June 21, TUKO.co.ke previously reported that social media was buzzing with many Kenyans hoping Ruto will keep his word following Kenya's AFCON 2019 qualification. While others argue that Ruto assured the players the government and not him, would pay them KSh 50 million, some Kenyans are having none of that and just want the team to get the money.