Young woman in this country have become an endangered species the rate at which they are being murdered is alarming not a single week passes without hearing or watching disturbing news about their mysterious killing.
Who could be behind their killing, why do young ladies full of energy die mysteriously?
Detectives have launched investigations into the mysterious death of a 26-year-old female student in Nairobi's Karen Estate.
Ms Faith Libendi was found lifeless in her apartment by her boyfriend who had gone to check on her.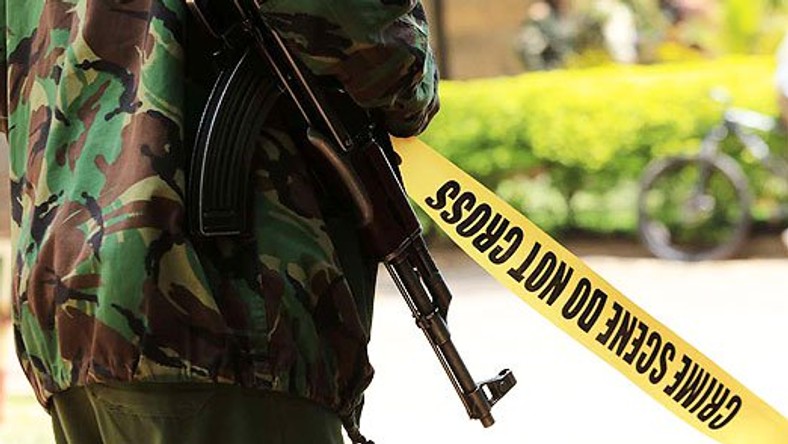 According to the boyfriend, he realized something must be wrong after numerous calls to Faith went unanswered.
Nairobi police boss Philip Ndolo confirmed the incident adding that Faith's body had been taken to the mortuary.
The police boss further relayed that the student's family had been contacted and a postmortem was scheduled to determine what killed the lady.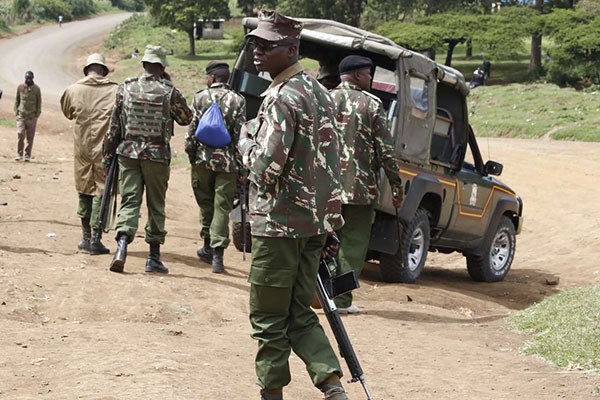 In a separate incident, the decomposing body of a 30-year-old woman was discovered by her landlord in Muthangari area.
Ms Teresia Miricho had delayed in paying her rent prompting the landlord to make a house-call to determine what the problem was.
He told police that a strong stench emanated from the house and he later discovered the body.