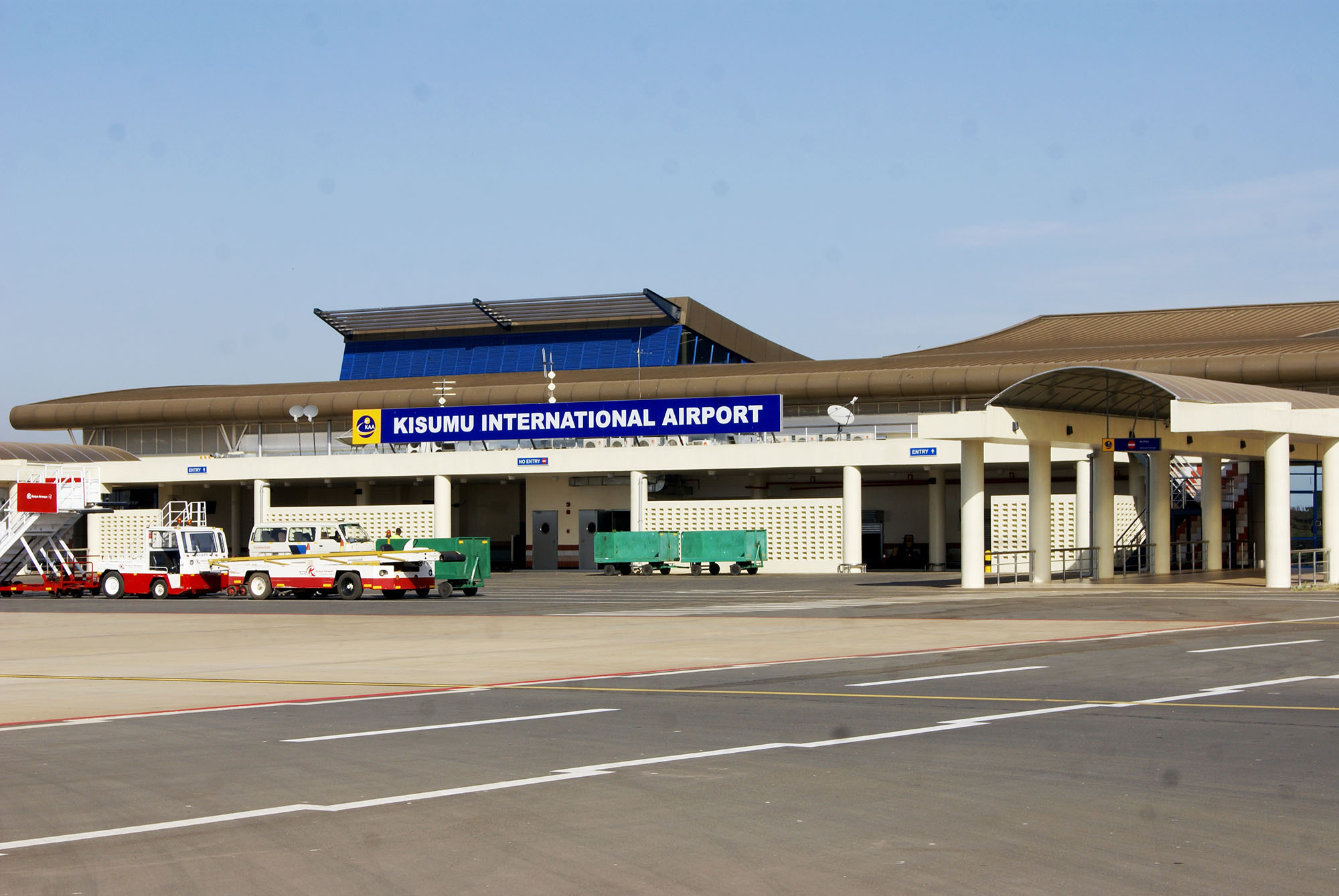 At least two flights to the Kisumu International Airport were affected by bad weather on Tuesday evening as reported by Nation.
Airport officials said the schedules of Fly 540 and Jambo Jet flights were affected and planes diverted to Nairobi.
Kisumu International Airport Manager Selina Gor referred the Nation to Mr Charles Chetalam, an airport official, who confirmed that unfavorable weather in Kisumu affected the two flights.
"They (flights) had to be redirected back to Nairobi. They later returned and landed safely at the Kisumu International Airport when the weather was favourable," Mr Chetalam said.
A passenger traveling by Fly 540 said they were to land in Kisumu by 8pm on Tuesday but could not due to bad weather.
"We went back to Nairobi and later returned to Kisumu. We landed at 10.15 pm," the passenger said.