All is not well for a terror suspect in investigation process mission that has seen many arrested and acquitted later for lack of solid evidence since the Dusit D2 complex attack.
DTB company has welcomed the charge against its Eastleigh branch manager Sophia Mbogo.
The bank in a statement on Wednesday said it remains committed to unwavering support to government's effort to fight terrorism, money laundering and eradicating corruption to hold the integrity of the financial system.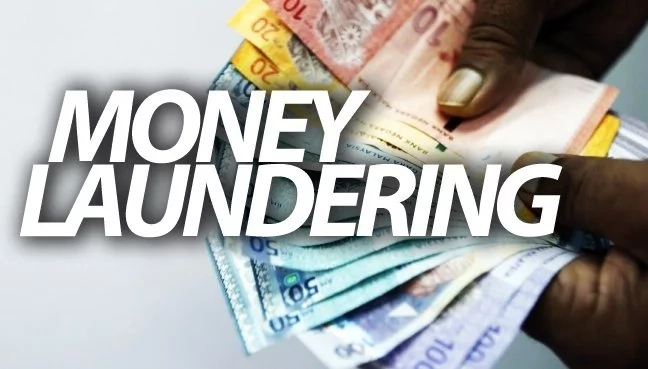 DTB company secretary Stephen Kodumbe said the move will build a robust, stable and secure financial system.
Mbogo was on Wednesday charged with aiding and abetting the Dusit terrorist attack by failing to report transactions involving Sh34,736,550 suspected to have funded the attack.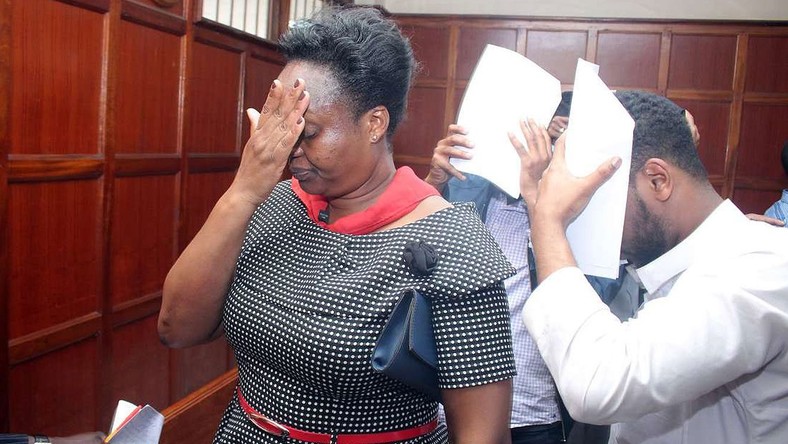 The bank manager is also facing an additional charge of knowingly failing to report suspicion regarding proceeds of crime in which the cash was received and withdrawn at the bank.
The transactions were carried out on diverse dates between December 4 last year and January 5 and Mbogo did not report to the Central Bank as required.
But she denied the charges before Chief magistrate Francis Andayi