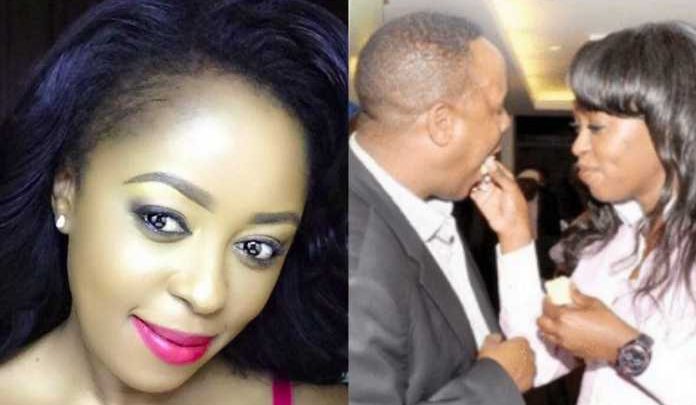 Citizen TV anchor Lilian Muli says she is not proud of what she posted on social media, terming her baby daddy Jared Ombongi a community husband.
"My recent outburst was my lowest moment, and I am not so proud of it because I had Kenyans speaking about it," she said in an in an interview with Malkia Africa.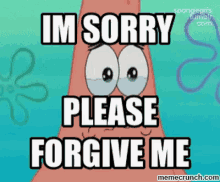 "I think sometimes I underestimate my brand, even with the knowledge about social media power, especially now. As a word of caution to any upcoming brand, anytime you are emotional, take your time before posting anything on social media," she said.
According to her, she has since reconciled with the Shabana FC boss, adding that she's now cautious to ensure the same doesn't happen in future.
The mother of two who called it quits with her lover on Christmas Eve 2018 said she regrets coming to a point where she could not control the words that came out of her mouth.
"I can't say it did not happen but I have made peace that it happened. If I could take it back I would, but I cannot act like it didn't happen 'cause, of course, something that I am not proud of happened that made me react that way," she said.
On December, 24 2018, she took to Instagram to pen a long tough message delinking herself from her baby daddy. She accused Jared of cheating on her with multiple women and not respecting her.
In an emotional rant, Lilian also declared that she wants nothing to do with the flashy Nairobi businessman, while blaming him of cheating and lying to her.
"When you actually believe someone is true to you only to find out they are community husbands you are safer stepping aside," she wrote.