As Nigerians head to the polling stations on Saturday to cast their votes in the presidential election, there are several concerns and suspicions that the main political parties could engage in electoral malpractices and fraud. President Muhammadu Buhari repeated the assurance that his government is committed to delivering a free, fair and peaceful election.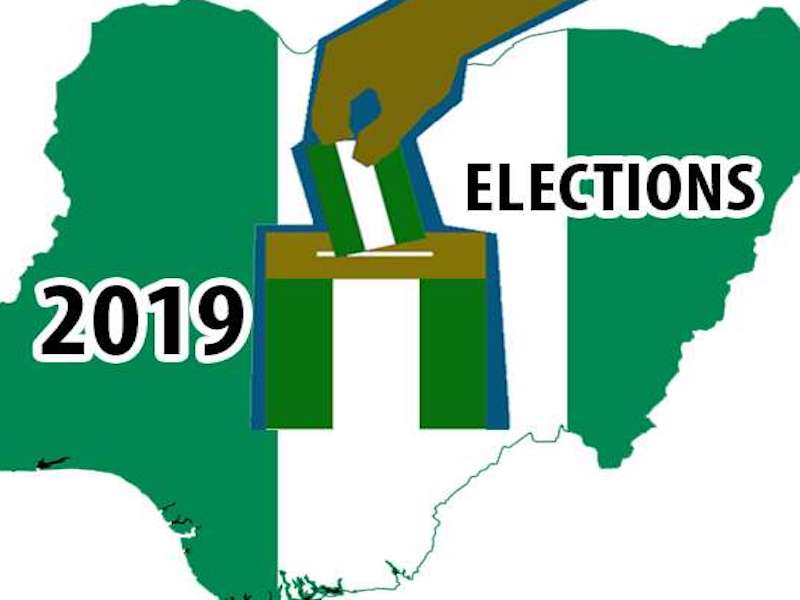 Both Buhari's ruling All Progressives Congress party (APC) and the main opposition People's Democratic Party (PDP) have accused each other of plotting to rig the election. The suspension and subsequent charging of Nigeria's chief justice, Walter Onnoghen, has also raised fears of interference in the elections. Onnoghen, who is accused of failing to disclose his assets as required by the law, would have played a key role in resolving any electoral disputes arising from Saturday's vote.
Saturday's vote is expected to be tight between Buhari and PDP's Atiku Abubakar.