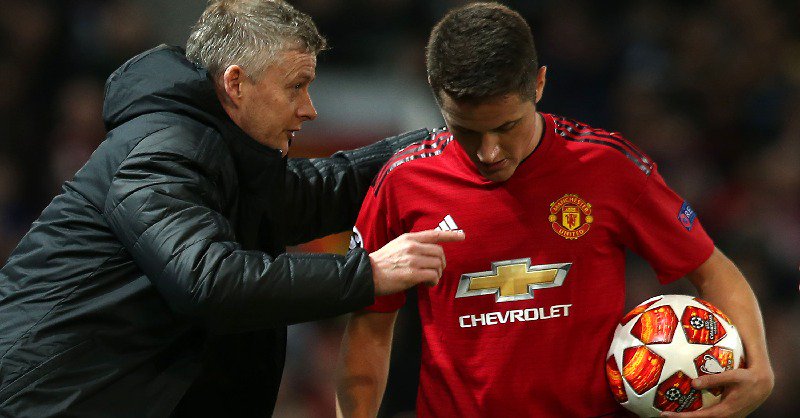 Ole Gunnar Solskjaer continues to make the right noises. Defeat need not be a disaster as long as the experience is instructive. So what might Manchester United's interim manager have learned from the Champions League defeat to Paris Saint-Germain?
He rightly observed differences in quality. From 1 to 11 PSG carry few passengers, and in key areas boast alpha beasts. In this company United have serious spinal issues and as a result were exposed in a way they have not been during the post-Jose Mourinho upswing in the Premier League.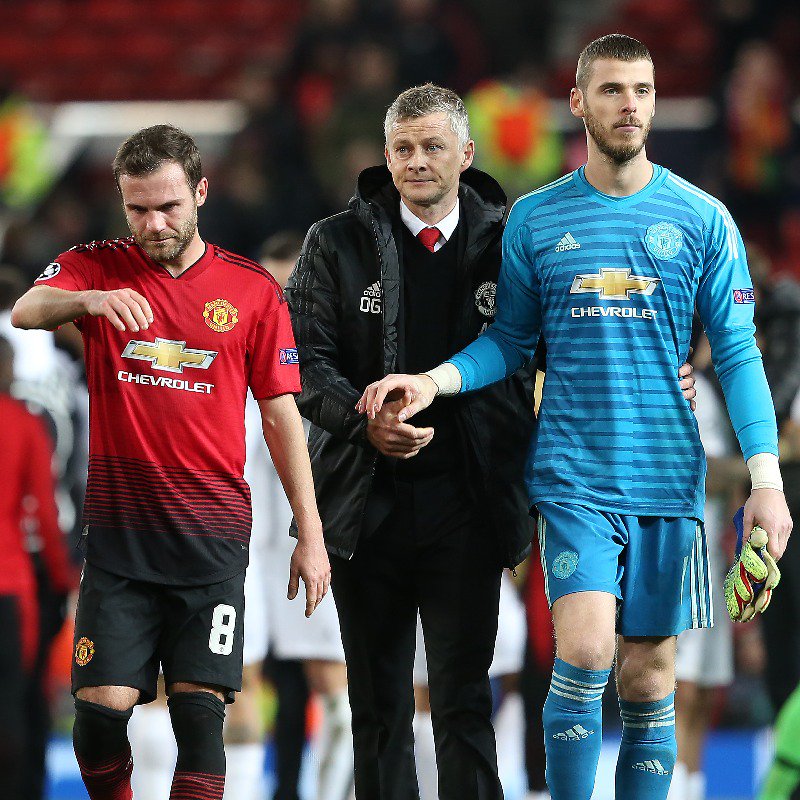 The problem areas
No 10: PSG exposed United's lack of a world leader at the heart of the creative hub. Paul Pogba and Jesse Lingard's job share is fine in the Premier League but does not cut through against Europe's best
Defensive midfield: Marquinhos' marshalling of Pogba was a perfect demonstration of the art, protecting his defence and freeing Marco Verratti to set the midfield tempo. Hello N'Golo Kante.
Centre-back: United are actively searching for a commanding figure able to break into midfield by bringing the ball out effectively as well as marshaling the defence. Harry Maguire keep your phone on.
Right-back: Diogo Dalot might be the future but he isn't the present. United lack penetration down the right. The ability to whip in crosses at pace has become a fundamental feature of the modern full-back's role.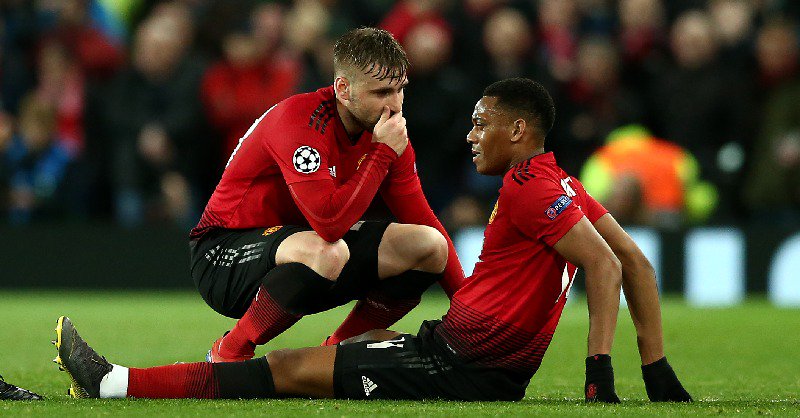 United face Chelsea in the FA Cup next then Liverpool at home, two teams with the capability to expose United further, even if the former are more likely to chuck it in spectacularly in this phase of the Sarri-ball experiment.