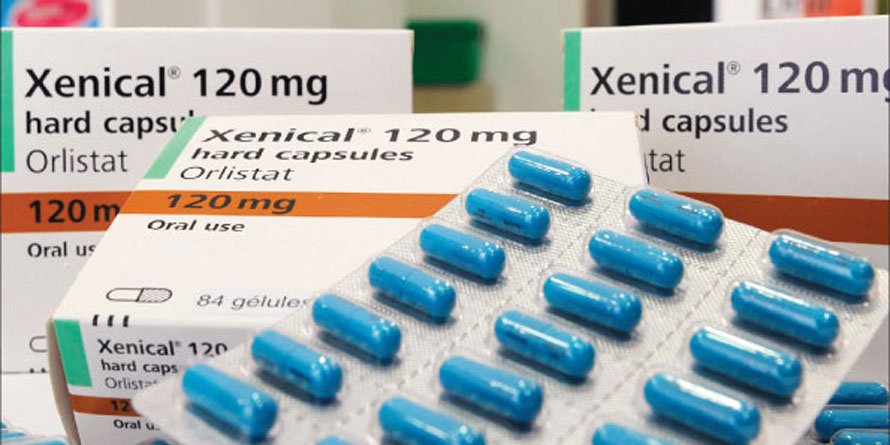 Police detectives probing a Chinese national found in possession of 100 cartons of fake ARV drugs have been left shocked after they learnt that the Chinese national was operating a clinic legally after producing a crucial document from the ministry of health.
The Chinese national who was arrested in possession of counterfeit Antiretroviral (ARV) drugs had a Kenyan practising licence issued by the Ministry of Health, it has emerged.
Shenxun Tian, who was arrested on Friday, was licensed to practise Chinese Alternative Medicine in Kenya for 12 months.
The licence from the office of the Director of Medical Services copied to the Principal Immigration Officer authorised him to operate from his Hurlingham Medicare Plaza office beginning December 18, 2018.
"You should not engage in any other medical treatment other than the practice of Chinese Alternative Medicine," said Dr Annah Wamae in the letter.
Health Cabinet Secretary Sicily Kariuki Wednesday said the letter provided Mr Tian with authority to practise under the Public Health Act, but added that he had abused the privilege offered to him by the ministry
"If you look at the letter it does not explicitly stop him, however it is his responsibility to find out what the law limits him and so he is out of order and must be prosecuted," said Ms Kariuki.
Traditional medicine
The Centre for Traditional Medicine & Drugs Research (CTMDR), a unit within the Kenya Medical Research Institute (Kemri) is the only centre mandated to carry out research to rationalise traditional medicine in Kenya.
Given the nature of the live HIV virus, CTMDR has not had capacity to allow it come into contact with it and the centre has never tested any HIV herbal medicine.
Mr Tian, who was released on cash bail and is due back in court on February 12, was arrested with over 100 cartons of what was labelled as Tian Immunity Booster (TIB) herbal HIV/Aids treatment.
Officer Commanding Station (OCS) at the Kilimani Police Station Ashford Kinoti said that inventory of the drugs was taken by the Pharmacy and Poisons Board where they are supposed to be tested to find out their efficacy, quality and safety.
According to the TIB website, the medicines are extracted from herbs and manufactured as a tablet or capsules.
Information posted on the site claims that it has over 30 natural Chinese herbs created by combining natural compounds and a wide array of antibiotics through modern technology.
Head of Crime Investigation Enforcement Unit at the PBB Dennis Otieno said that the drug will be analysed differently from conventional medicine.