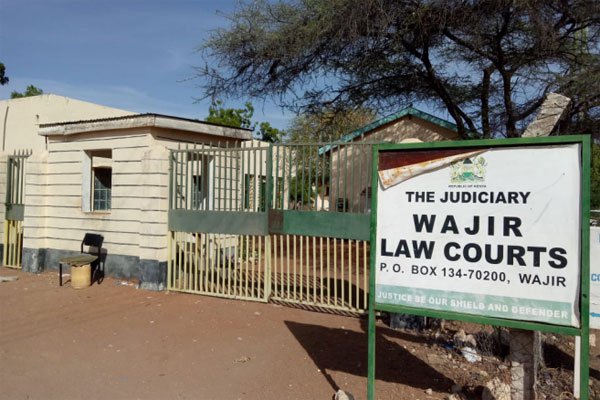 Three terror suspects from Zanzibar, Tanzania, will serve a 15-year jail term after they were found guilty of possession of items used in terrorism acts in the Wajir Court.
The three, Mbarouk Ali Adibu, Idarous Abdirahman and Islahi Juma were arrested by security officers at Kutulo while planning to cross into Somalia.
The suspects appeared before Wajir Senior Resident Magistrate Amos Makoros on Wednesday, where their sentence was read.
The trio has been in remand at the Wajir Prison since October 19, 2018, when they pleaded not guilty and police had not completed the investigation.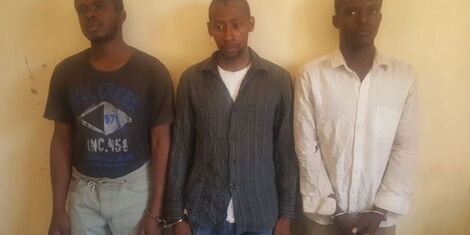 According to Daily Nation, a source that sought anonymity stated more than 50 terror suspects had been hosted at the Wajir Prison.
"In the past two years, the government has been carrying out massive crackdowns on terror suspects and most of them have at one time passed through the Wajir prison. We are worried that such a group of suspects could even recruit more prisoners," the source cited.
This comes a day after Four Garissa University terror attack suspects were arraigned at the Milimani Law Courts on Tuesday.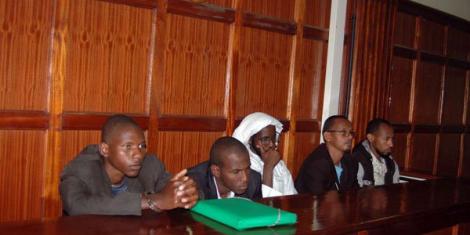 The four suspects were charged with a terrorist act, conspiracy to commit a terrorist act and being members of a terrorist group.
The ruling was made four years after heavily armed attackers stormed Garissa University killing 148 people and injuring others.
Wajir County is often used as a transit route to Somalia by terror recruits due to it's proximity.