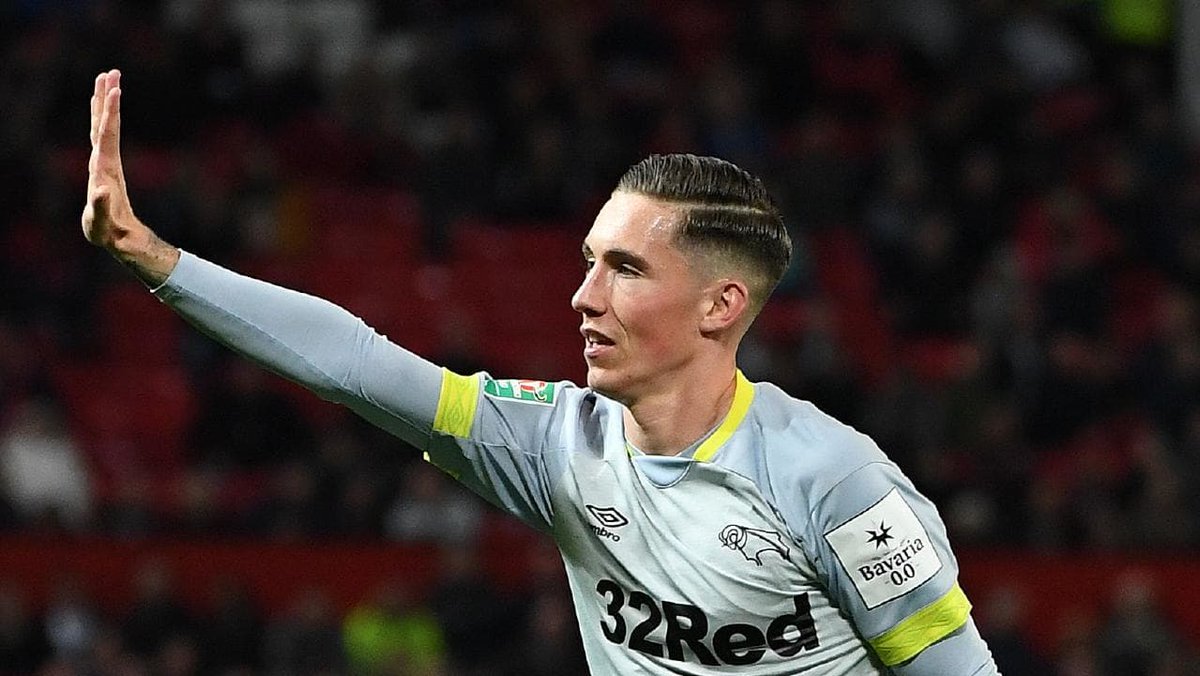 If we've learned one thing from watching Jürgen Klopp's Liverpool, it's that failing to break into the first team at Anfield doesn't make you a bad player.
After spending the second half of the 2017-18 season on loan at Hull City, Welsh youngster Harry Wilson has made a temporary move to Derby and picked up exactly where he left off, taking the approach of "why score normal goals when you can score worldies on a regular basis?"
It's as if he knows exactly what will get the most eyes on him, and can we really blame him for cracking football's code at such a young age?
Wilson's goal against Middlesbrough on New Year's Day was his 10th of the season, and when we look at a run and drive from the edge of the box in the third minute as uninspiring by his usual standards, you know he's been tearing it up.
If you want to boost a stunners only policy, scoring one of your best goals at Old Trafford will always help, and Wilson's strike in the League Cup tie against Manchester United was arguably his best from a dead-ball situation.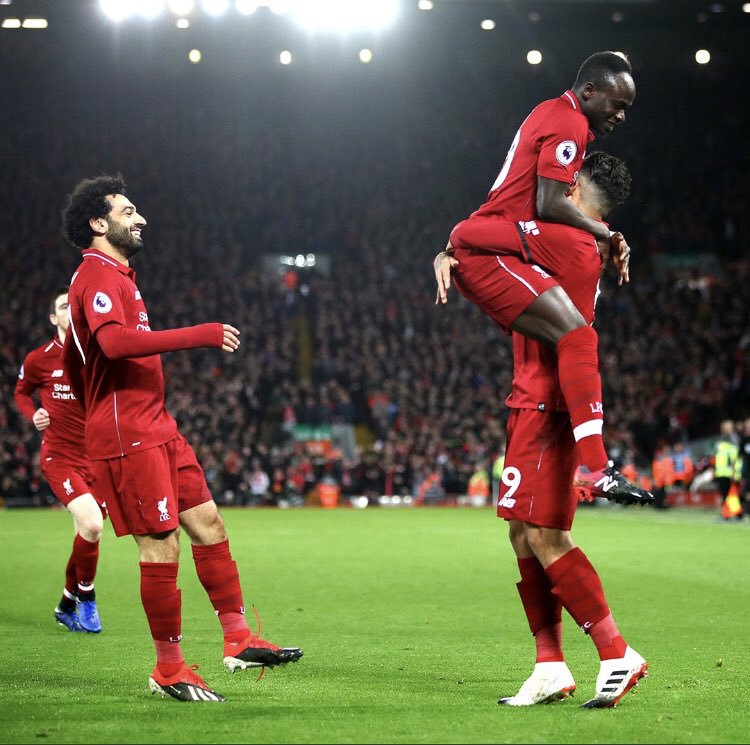 The presence of a World Cup finalist in the opposite goal wasn't going to deter Wilson from hitting the free-kick as if there was no goalkeeper in the way – after all, if you find a spot where no keeper can reach then it really doesn't matter who is tasked with keeping you at bay.
As soon as Wilson lets fly, Sergio Romero is teleported to his sofa at home, watching with admiration before realising "wait, I was meant to do something about that."