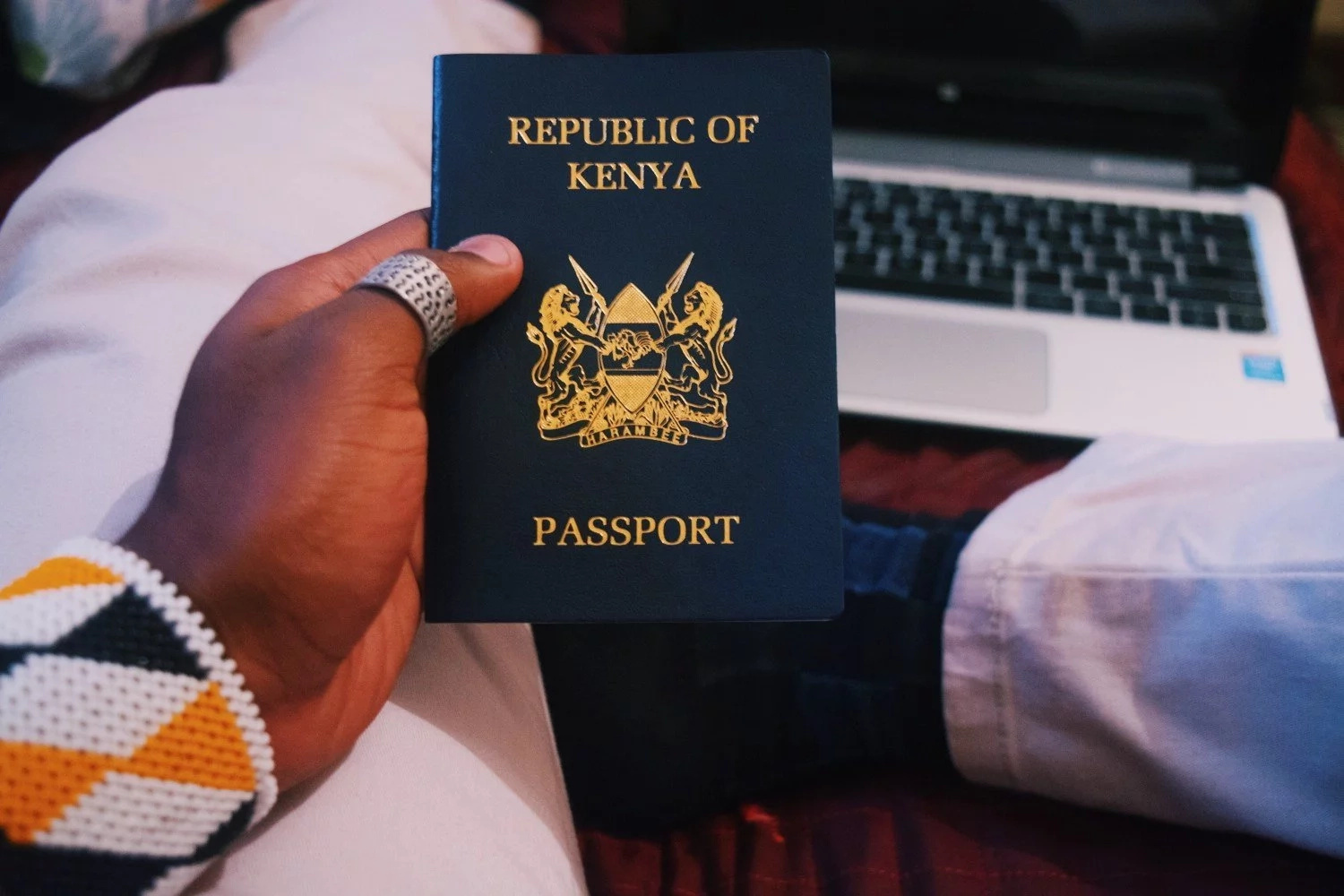 Kenya's immigration department has become the centre of attraction after the requirements for Kenyans to acquire a new passport were branded as ridiculous and a reflection of the unhelpful failure by government to leverage on technology in data preservation.
This is after the department took to social media to explain the steps that are needed to successfully apply for a passport from the Kenyan government.
You're a Kenyan Citizen, you have a national Identity Card, you have a Kenya Revenue Authority tax number and @ImmigrationDept still insists you need a recommender to apply for passport. Ps: You MUST also submit your orginal birth certificate and your parents identity cards. https://t.co/5y7HNKPi65

— Boniface Mwangi (@bonifacemwangi) January 3, 2019
Kenyans could not understand how a government that already has all your details including the Identity Number, PIN Numbers still proceeds to ask for verification through parents and recommendations from people who aren't relatives.
The issue was however clarified by immigration department.
PARENTS ID Copies are required when doing your first Passport application ONLY. #AskImmigrationKE

— Immigration Kenya. (@ImmigrationDept) January 3, 2019
I believe most of us agree that the government should come up with a system where you just have one card that contains all of your info instead of walking around with all those documents #AskImmigrationKE

— Doryn (@DorynMarl) January 3, 2019
Some took issue with the pages admin who has been blocking citizens who ask difficult questions instead of engaging them and finding a solution to the problems that are there from the people who enjoy their services.
Hey @ImmigrationDept why block the same people you want to ask you questions? #AskImmigrationKE pic.twitter.com/BYX8aN06E4

— Real Martoh 🇰🇪 (@realmartoh) January 3, 2019
Dear @ImmigrationDept @GKihalangwa _Hiring the best is your most important task.

Your Social Media Manager lacks
1. Ability to Resolve – instead Inflames
2. Emotional maturity
3. Empathy & patience
4. Ability to focus
5. Ability to Speak for the brand#AskImmigrationKE

— #QueenLindah 👑🇰🇪 (@LindahMbaisi) January 3, 2019
https://twitter.com/FishPeddler18/status/1080742551169187840