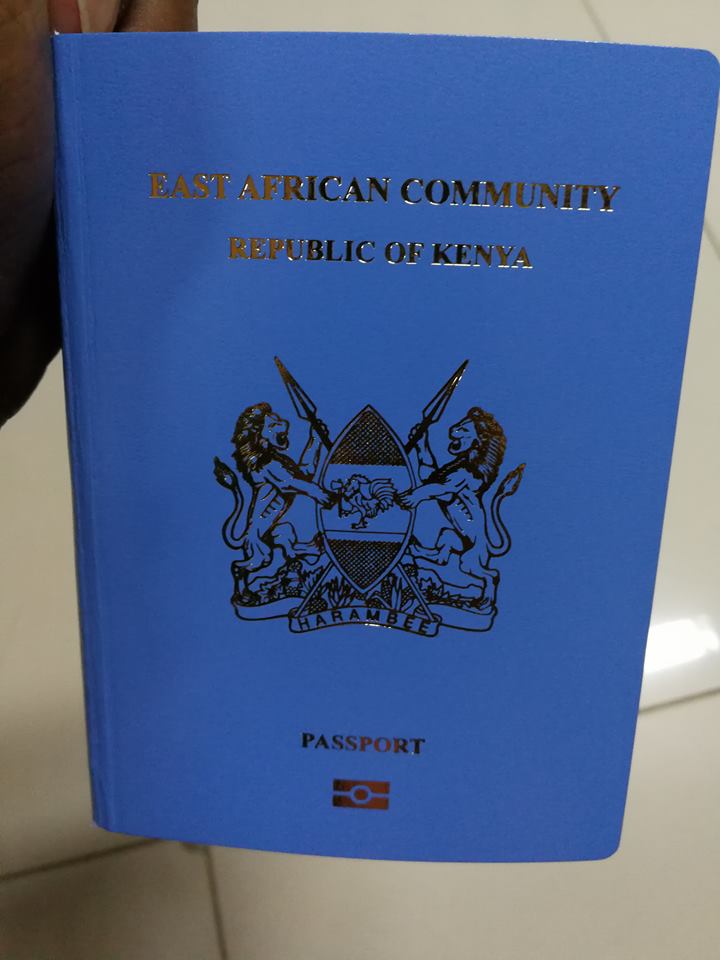 The Immigration office has today clarified on Passport application requirements after netizens asked hard questions.
On the 1st of January,the Immigration department highlighted the following as the requirements for a new e-Passport application .
-Original ID and a copy
– Original Birth certificate and a copy.
-Recommender ID copy
-Online filled forms
-3 Invoices –
3 passport size photos
– Parents ID copies.
The big question by Kenyans however was why they need parents ID copies yet people submit the parents documents before they can get an ID.
Faulting the system, Kenyans pointed out that it is indeed a waste of time and money  for citizens.
These are some of the things that Make me Hate this Country. I have a National ID. Why do I need all these to get a Passport? I already submitted my Parents documents to get the ID. Isn't this just wasting people's time and money? ?

— BRAVIN™ (@ItsBravin) January 2, 2019

Even more questions as to why one should you bring their parent's ID if they already have a passport. The Immigration  Department clarified that the requirements they recently issued are specifically for  people applying new passports  and not for renewal or replacement.
Earlier today, using the #AskImmigrationKE the department has interacted and responded to the many questions and concerns that Kenyans have to clear out the confusions.
Do you have any concerns or questions? Ask Immigration Kenya.