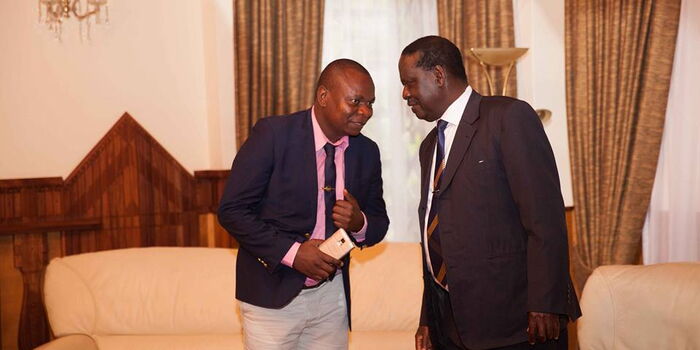 The year of 2018 is finally receiving a goodbye kiss today by midnight as Kenyans usher in the new year 2019. To some, the year has been good but to many, it has spelled doom.
Orange Democratic Movement (ODM) party communications director Philip Etale, who is also a renown journalist has this morning shared his painful experiences of 2018.
While kissing goodbye to his fateful year, Etale recounted how he has been cursing the year for rendering him and his siblings total orphans.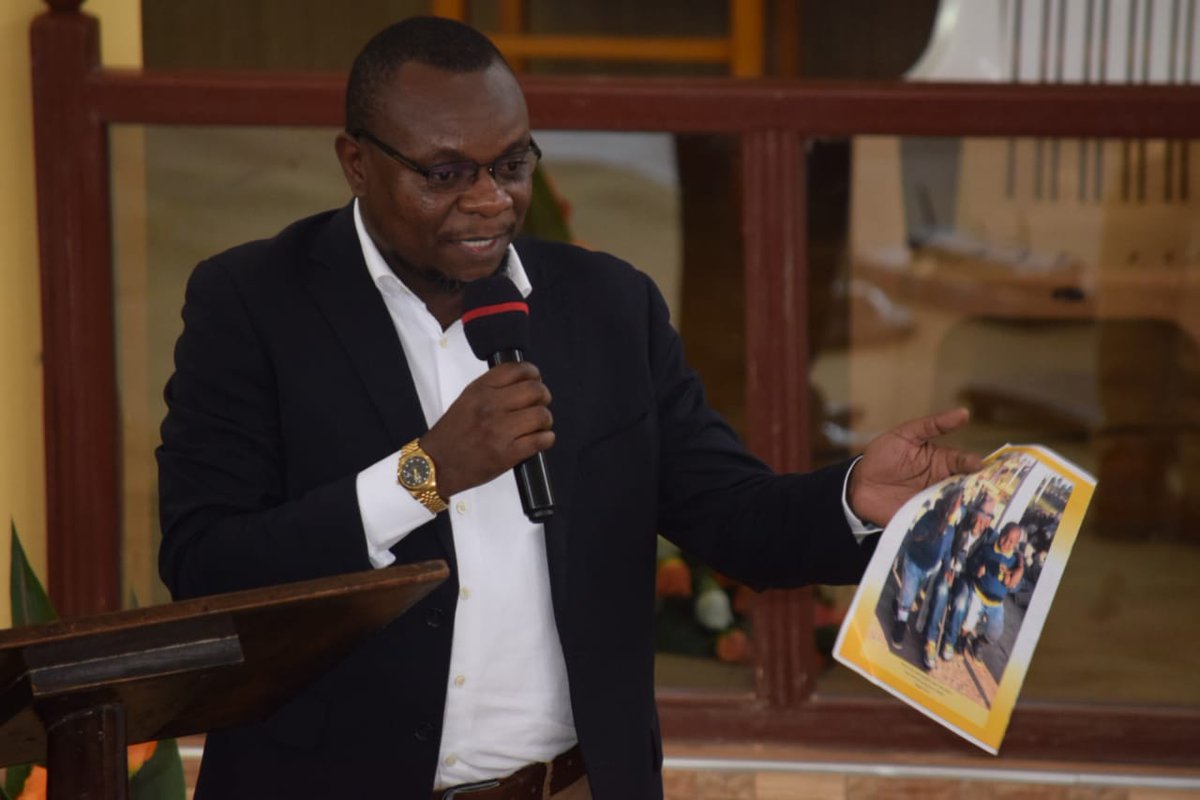 Etale recount this day as the day his father passed after death taking away his mother four years down the line.
His long post on social media account read, "BYE BYE 2018
2018, the year of our Lord. I bid farewell to you this morning. 
In the morning of your sunshine, you took away my dad, the only parent I had remained with after your colleague 2014 swept away my mom in its sunrise.
2018, I have been crying and crying and crying after you chose to render me and my siblings total orphans. 
My siblings and I have had no one to run to for fatherly or motherly advise whenever an issue arises. But I thank God that he has been so faithful and always available for us to seek solace from him. 
As you fade away and enter into memory books, I thank you for adding another year in my life. I grew one older and I really appreciate you. 
Now, dear 2019, as you walk in majestically, I pray to the Almighty God to Bless me and my family. Give me Wisdom to know the Right and the Wrong and to continue giving Praises and thanks to You Lord. 
I want to give my people the best in the New Year, my beloved children, siblings, relatives and everyone around me. 
Father, I know I am a sinner. And as the year goes down into memory books, I Pray to You to forgive me my sins and guide me into doing what pleases You. To those I wronged, find a place in your hearts to forgive me. 
Lord, make 2019 my year of Success. Make it a year that will fill me with joy and happiness. 
Welcome 2019. To everyone, I wish you a Happy and Prosperous New Year with God's Blessings and Love."
BYE BYE 2018
2018, the year of our Lord. I bid farewell to you this morning.
In the morning of your sunshine, you took away my dad, the only parent I had remained with after your colleague 2014 swept away my mom in… https://t.co/wtgx6DLOU5

— Philip Etale (@EtalePhilip) December 31, 2018