New Year Celebrations have already kicked off in different parts of the country and even worldwide as people are ready to cross over to another year.
Kenyans in particular are all hype and will be ushering the new year in style.
I am certain that there are concerts tonight  in every county. Mombasa is set for an all white party with the best Kenyan Artists, Nairobi is ready for Wasafi Festival and reports confirm that the stage is ready.
Kiambu County will be shut down with the EMB Jesus party and you can mention the long list of  events that will be there tonight.
The Inspector General yesterday called upon organizers of public events to cooperate with the police as they are committed to offer security to venues which will be hosting public events.
The NPS will tonight enhance our coverage at all houses of worship as well as other venues expected to host the public in welcoming the new year 2019.
With the assurance of securities the hype across the country is  overwhelming and people cannot keep calm.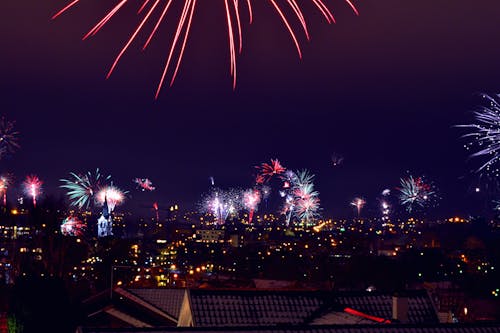 Beyond the Kenyan space, netizens online have began the celebrations in so many ways as some started off by highlighting the Key lessons they learnt in 2018.
Others full of gratitude with one of the ladies giving thanks for 2018 marks the only year in which she was not hospitalized.
Its emotion filled in the air and  interacting sites and everyone seems ready for the coming year.
What are your New Years Eve plans? How are you celebrating?