Over the recent past, different scandals have been unveiling in different government ministries and agencies, with the latest being at the National Health Insurance Fund (NHIF). Do you think that could cover the Kenya power, Kenya Pipeline Company, NYS  one and two scandals? All these again seems not enough! Did you know that the  Department of Immigration is yet to account for the loss of Sh2.7 billion between 2013 and 2015?
In a report, Auditor General Edward Ouko said the State Department of Immigration which is led by Gordon Kihalangwa issued visa stickers worth Sh2,728,302,000 to the Foreign Affairs ministry during the 2013-14 and 2014-15 financial years.
The report indicates 39,900 blank passports valued at Sh202,500,000 were issued to five consulate missions and 13,872 printed passports valued at Sh65,988,000 to foreign missions and embassies.
In these circumstances, Ouko said a total revenue collected excluding certificate of good conduct, identity cards and others of Sh2,996,790,000 differs with the Sh1,524,300,362 reflected in the financial statements.
This is despite President Uhuru Kenyatta's warnings that state officers who misappropriate public money will not be spared.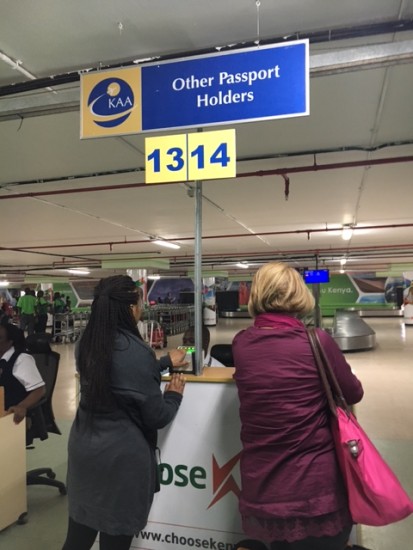 But Ouko in the report said the immigration department to date has not accounted for the loss of Sh1,472,489,638.
Ouko's report further states that blank passports valued at Sh133,052,500 were issued by the Immigration department to Kenyan Embassies in Washington DC, London, Berlin and Pretoria but the were not recorded in the Counter Receipt Book Registers.
"The existence of these passports could not be confirmed as a result of failure by the missions to produce them for physical audit verification," read part of the report.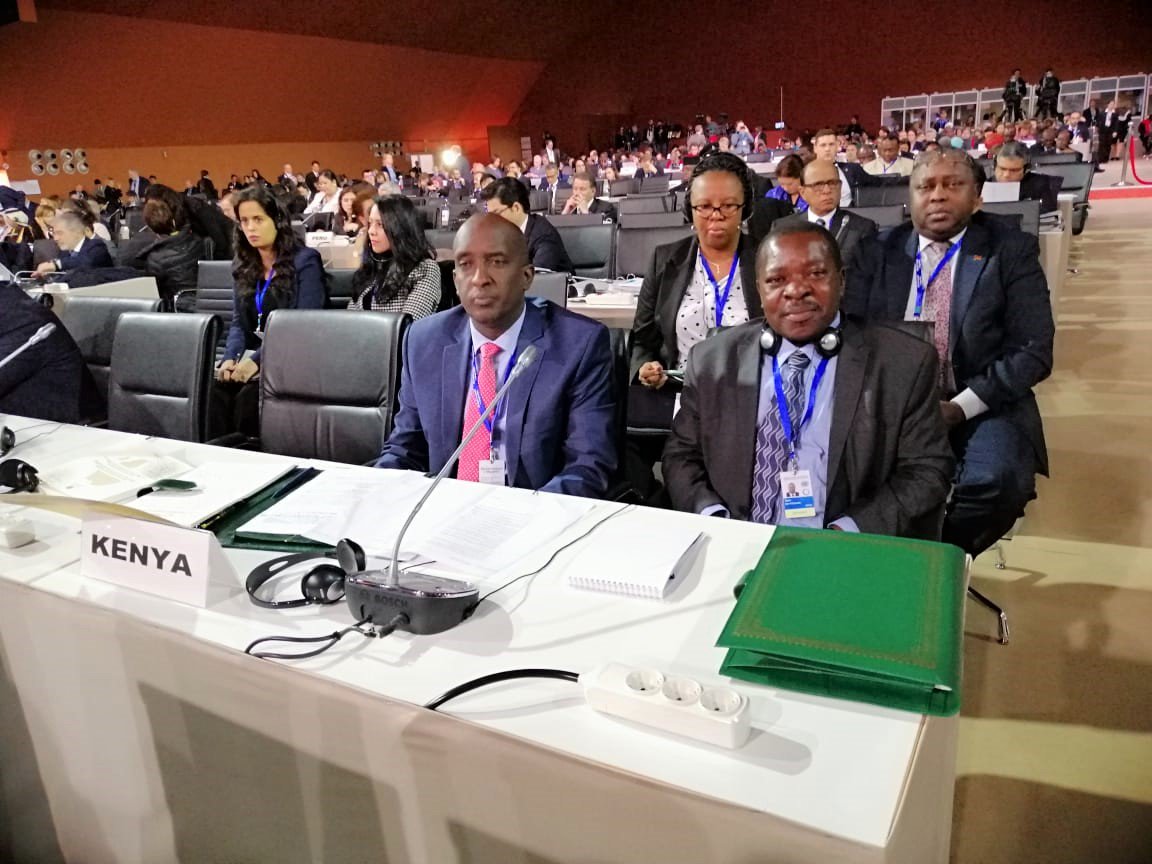 The report further said, "In view of the foregoing, together with explanation submitted by State Department of Immigration that visa stickers and passports are not included in Public Finance Regulations as accountable documents, it is not possible to confirm that their use is lawful and effective as required in Article 229 (6) of the Constitution".
Records maintained at the Directorate of Immigration and Registration of Persons show Sh44,595,736 was paid to a firm for supply, installation, testing and commissioning of IP-CCTV at Nyayo House, Malaba and Lwakhakha Border Points but a physical verification conducted at Malaba and Lwakhakha border points revealed that some equipment valued at Sh5,107,000 were neither delivered nor installed.
PS Gordon Kihalangwa said,"This is a matter that has been in the public domain for the longest time. The matter was responded and media should well be knowing this".
Kihalangwa was the director of the department during the years under review.
In July this year, officers from the department were summoned by a High Court to confirm whether Lucy Wambui Ngirita, linked to the NYS scam, had a passport.
Chief magistrate Douglas Ogoti ordered the officers to appear before him in person to confirm the status of Ngirita's passport after conflicting details regarding the document were tabled in court.
Wambui had initially told the court that she did not have a passport, but later admitted she was issued with one in 2009.
She told the court that the passport got lost later and she applied for another passport in March last year.