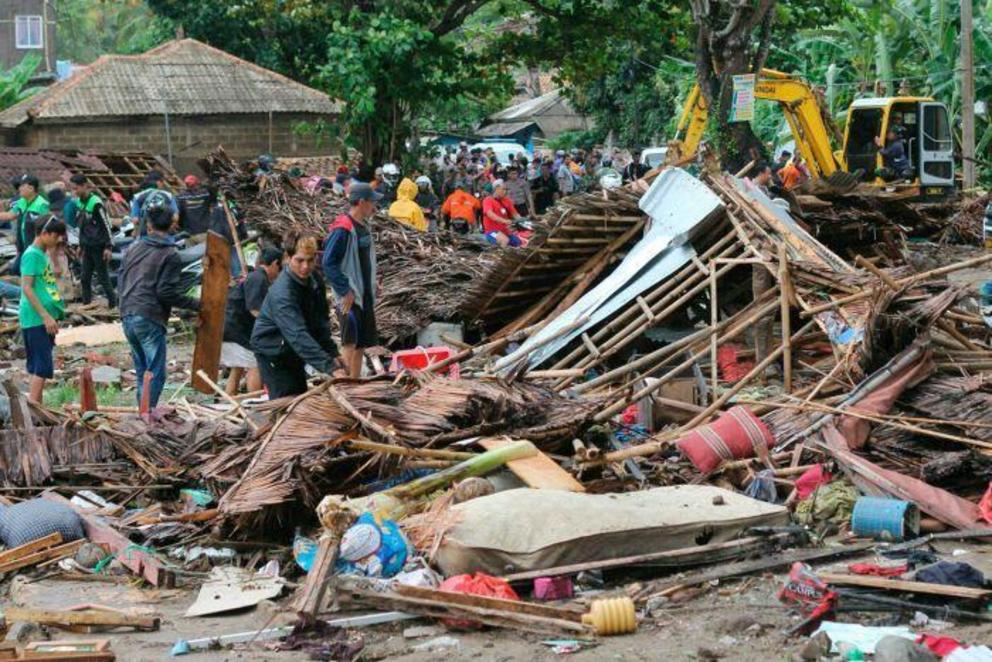 The death toll in the Indonesian tsunami has risen to 222, the country's disaster agency has said.
The tsunami, triggered by volcanic activities at Anak Kratau, also injured hundreds on the Indonesian islands of Java and Sumatra.
Hundreds of homes and other buildings were "heavily damaged" when the tsunami struck, almost without warning, along the rim of the Sunda Strait late on Saturday, Sutopo Purwo Nugroho, spokesman for the disaster mitigation agency, said.
Thousands of residents were forced to evacuate to higher ground. By 1040 GMT, the disaster agency had raised the death toll to 222 from 168, with 843 injured and 28 missing.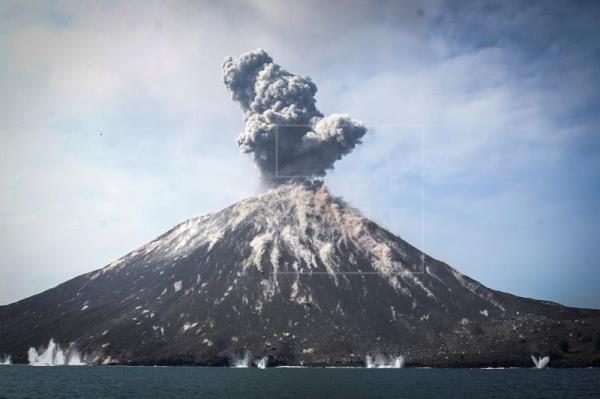 TV images showed the seconds when the tsunami hit the beach and residential areas in Pandeglang on Java island, dragging with it victims, debris, and large chunks of wood and metal.
Coastal residents reported not seeing or feeling any warning signs, such as receding water or an earthquake, before waves of 2-3 metres (6-10 feet) washed ashore, according to media.
Authorities said a warning siren went off in some areas.
The timing of the tsunami, over the Christmas holiday season, evoked memories of the Indian Ocean tsunami triggered by an earthquake on December 26 in 2004, which killed 226,000 people in 14 countries, including more than 120,000 in Indonesia.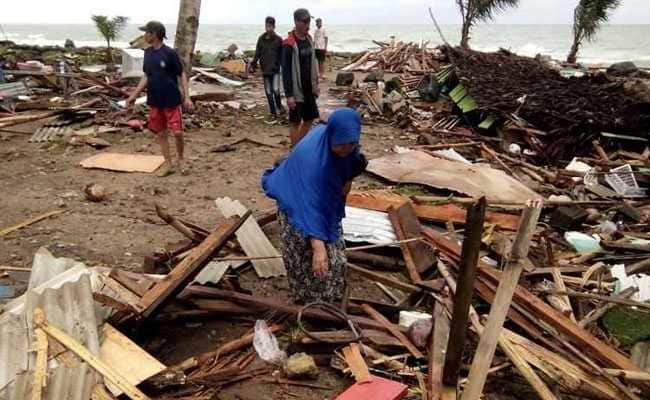 Authorities warned residents and tourists in coastal areas around the Sunda Strait to stay away from beaches and a high-tide warning remained in place through until December 25.
"Those who have evacuated, please do not return yet," said Rahmat Triyono, an official at the Meteorology, Climatology and Geophysics Agency (BMKG).
President Joko Widodo, who is running for re-election in April, said on Twitter that he had "ordered all relevant government agencies to immediately take emergency response steps, find victims and care for the injured".
Source: Reuters