The headache for Deputy Chief Justice Philomena Mwilu is set to begin a day after the Director of Public Prosecutions, Noordin Haji announced a new Prosecutor, Queens Counsel Khawar Qureshi who will lead the case.
A five-judge bench comprising Mumbi Ngugi, Hellen Omondi, Francis Tuiyot, William Musyoka and Chacha Mwita will today begin hearing the case by the Director of Public Prosecutions that seeks determination of the High Court on whether Deputy Chief Justice Philomena Mwilu is immune from criminal prosecution or not.
DCJ Mwilu is facing corruption charges where she is accused of abuse of office, bribery and failure to pay taxes in relation to the collapsed Imperial Bank. Mwilu is howver opposed to her prosecution terming it as ill motive while arguing that any complaints against her should be pursued through the Judicial Service Commission, which she is a member.
The DPP yesterday appointed UK-based Queens Counsel Khawar Qureshi, a law professor and an advocate of 28 years to lead the prosecution against the Deputy Chief Justice's case which is sensitive because of the position she holds.
"He (Khawar Qureshi) is not coming here to handle all corruption cases. He is coming specifically for the Deputy Chief Justice case because it is an important matter of public interest," said Haji.
According to the DPP, the pick of the high ranking British advocate was informed by desire for independence in the litigation after several senior lawyers took partisan positions.
"I would have loved to have Senator Orengo to hold brief for the DPP's office but a lot of the senior counsels either appeared or were not comfortable handling the DCJ case. It is a very sensitive matter and in my opinion, I felt that we needed an independent person who could be able to address the issues before the High Court," he added.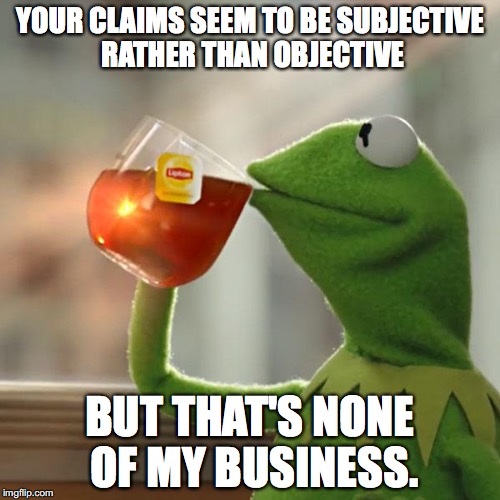 Qureshi has practiced commercial litigation, international arbitration, public international law, as well as administrative and constitutional law. The DPP Haji has also picked three senior lawyers to serve as special prosecutors who will also support the Queen's Counsel in Mwilu's case.
The three include: former public prosecutor Philip Murgor , Former Mombasa mayor Taib Ali Taib and James Muruthi Kihara.
In a statement, Haji says he had advertised to recruit special prosecutors but only got 15 applications, out of which he picked the three. He further said that special prosecutors would be picked in the coming days and weeks as the DPP seeks to strengthen his side of litigation in dealing with graft.
Do you believe that the case against Mwilu will be treated with objectivity after the appointment of the new prosecution and five-bench judges?