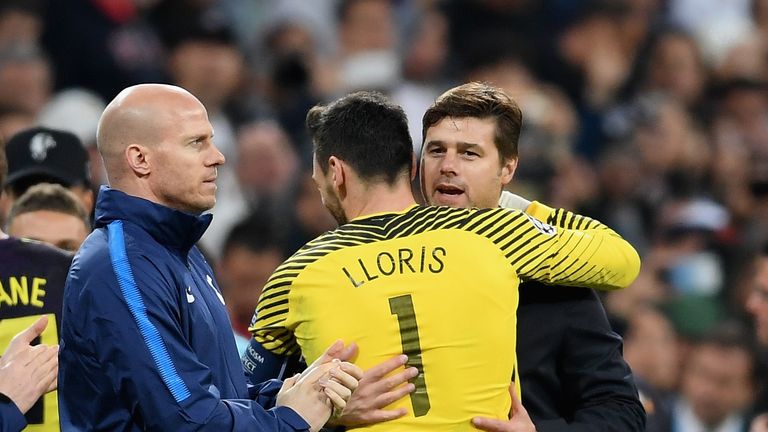 Hugo Lloris has touched on his life after being convicted of drink-driving. The French international managed to bring shame on himself, his family and his club when he was pulled over and found to be over the legal limit.
After being tried and convicted in court, many people wanted to see Spurs either drop him, sell him or make Harry Kane captain.
However, the club stuck by him.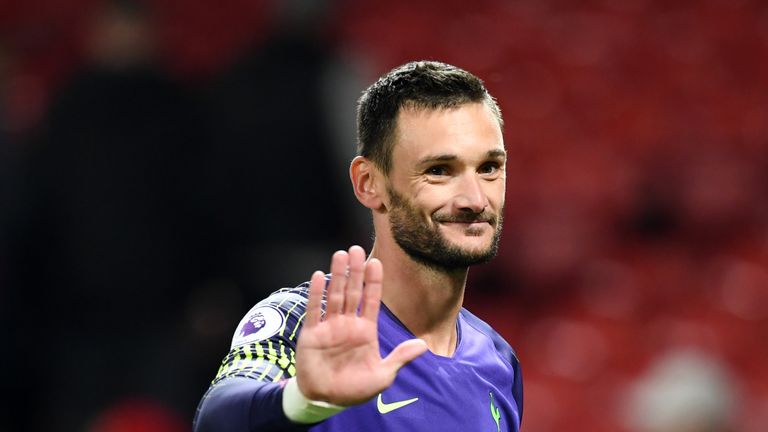 Lloris has now admitted is is thankful Spurs did that, and said he has moved on.
He said to Sky Sports: "From outside you can say whatever you want, but inside it belongs to the club. This is what I thought before and what I think today.
"The most important thing is what is happening inside the club. The people know me and know who I am. Unfortunately, I made a mistake that I regret, but you always need to move on in life and this is what I have done."
"It's not my decision. They know me. I have always been loyal with the club, with my team-mates. with my managers. I try to be committed, always. When I do something I like to do it 100 per cent.
"So, whatever is the decision, my willingness and motivation is to play and enjoy football, and be part of a human project and try to realise and reach the main target of this project."