All hail king Cliff Ombeta, the most famous criminal lawyer in the country at the moment. Ombeta has done it again.
He has managed to secure a lenient sentence for Journalist Moses Dola. Dola will serve 10 years in prison for his role in the death of his wife and former NTV reporter Wambui Kabiru.
This is a lenient sentence owing to the gravity of the murder. In August, Justice Jessie Lessit sentenced Ruth Kamande to death for killing her boyfriend. Doha is therefore a lucky man, and he should be thankful to Ombeta.
High Court judge Roseline Korir ruled that even though Mr Dola was found to be remorseful and failed to secure a job since the trial started, it would be improper to set him free.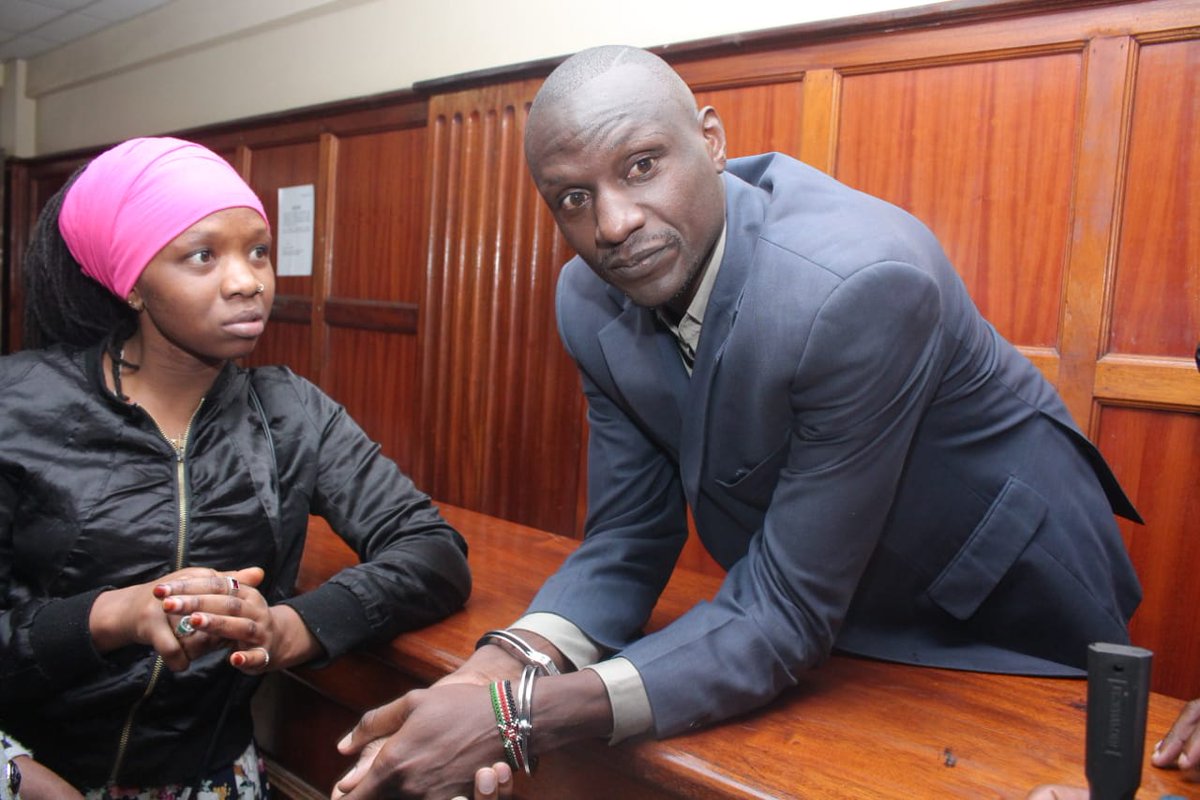 The judge also pointed out the murder trial  has been punctuated with free flow of information between relatives of both parties who even wept during trial, provisions in the law allow for the need to deploy the process of reconciliation.
"I agree with his grief on joblessness, however, this would not be a proper reason not to punish him for the murder since there are a vast of other jobless people in the country," said Justice Korir.
She added: "I am convinced that a custodial sentence is good enough and I hereby sentence him to ten years in prison."
On October 5, judge Roseline Korir found Dola guilty of manslaughter and ordered the cancellation of his bond terms.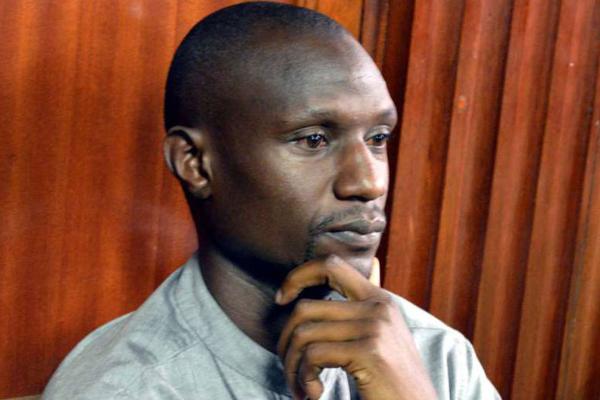 The judge also directed that he be held at the Nairobi Industrial Area Prison while awaiting his sentence. "I am not sure he intended to kill her, the court is prepared to give him the benefit of doubt," Justice Korir ruled.
The judge ordered for a pre-sentencing report, saying that it would not interfere with her decision on the sentence she was going to hand him. Ms Kabiru was killed on May 1, 2011 at the couple's house in Nairobi's Umoja estate.
Her lifeless body was found in their locked bedroom carefully tucked in bed.