Have you ever seen a sperm whale before? Well sadly if you are an animal lover you get to find out about the whale after the shocking discovery of this animal's inside upon its death.
At the end of last year, the UN said marine life was facing "irreparable damage" from the approximately 10m tonnes of plastic waste ending up in the oceans every year.
A dead sperm whale that washed ashore in a national park in Indonesia had nearly 6kg (13 lbs) of plastic waste in its stomach, park officials say.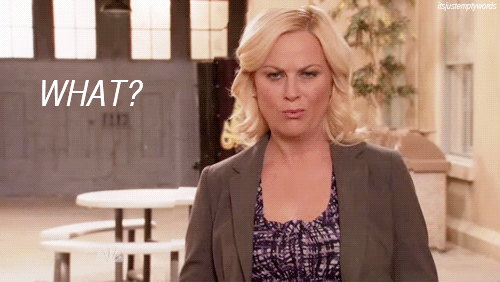 Items found included 115 drinking cups, four plastic bottles, 25 plastic bags and two flip-flops.
The carcass of the 9.5m (31ft) mammal was found in waters near Kapota Island in the Wakatobi National Park late on Monday.
A break down of what was found inside the animal was visible in a tweet
5,9 kg sampah plastik ditemukan di dlm perut paus malang ini! Sampah plastik yaitu: plastik keras (19 pcs, 140 gr), botol plastik (4 pcs, 150 gr), kantong plastik (25 pcs, 260 gr), sandal jepit (2 pcs, 270 gr), didominasi o/ tali rafia (3,26 kg) & gelas plastik (115 pcs, 750 gr). pic.twitter.com/ZFWZgkbnzu

— WWF-Indonesia (@WWF_ID) November 19, 2018
"Hard plastic (19 pieces, 140g), plastic bottles (4 pieces, 150g), plastic bags (25 pieces, 260g), flip-flops (2 pieces, 270g), pieces of string (3.26kg) & plastic cups (115 pieces, 750g)."
The discovery has caused consternation among environmentalists.
"Although we have not been able to deduce the cause of death, the facts that we see are truly awful," Dwi Suprapti, a marine species conservation co-ordinator at WWF Indonesia, was quoted as saying by the Associated Press.
It was not possible to say whether the plastic had caused the whale's death because of its advanced state of decay, she added.
The use of throwaway plastic is a particular problem in some South East Asian countries, including Indonesia.
Five Asian nations – China, Indonesia, the Philippines, Vietnam and Thailand – account for up to 60% of the plastic waste that ends up in oceans, according to a 2015 report by environmental campaigner Ocean Conservancy and the McKinsey Center for Business and Environment.
Plastics bags are believed to kill hundreds of marine animals there each year.