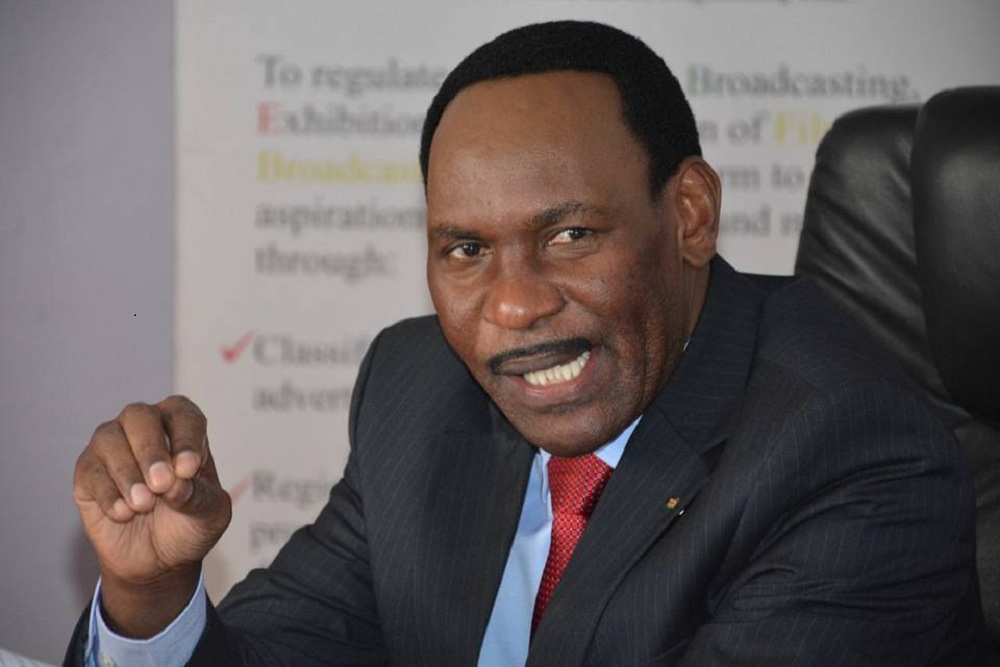 CEO at the Kenya Film Classification Board (KFCB) took to twitter to announce and congratulate the medical practitioners and dentist board after they banned Marie Stopes from securing abortions.
This was not taken lightly by those who felt the move infringes on women's rights.They therefore took to twitter to condemn the action and Mutua for supporting it.
Uyu Ezekiel Mutua ivi ana kichwa kizuru? Me if my girl is in that situation and honestly i know we can maintain a baby or we are not ready, I'm doing a way with it.

Na mtu asikuje apa na ujinga ya 'Kama mamako angekutoa?' I'm not my mum

— Franje ☯️ (@Oaksupreme) November 17, 2018
Ezekiel Mutua just shows you the way in which men are violent and abusive towards women. The fact that they use Christianity to mask and cover up their bullshit in the name of morals tells you everything you need to know. Fuck him. Fuck them all. Men are trash.

— Anita (FromCurvesWithLove) (@AnitaMogere) November 17, 2018
Ezekiel Mutua did not fail to put his critics back in place by revealing that order and sanity in Kenya will be restored by taking the right decisions and not the popular ones.
We will restore order and sanity in Kenya by taking the right decisions, not the popular ones. Regulation & leadership, is not about doing what's popular; it's about doing what's right. I would rather be right and unpopular, than popular but wrong!#MarieStopesAbortionsBan

— Dr. Ezekiel Mutua, MBS (@EzekielMutua) November 17, 2018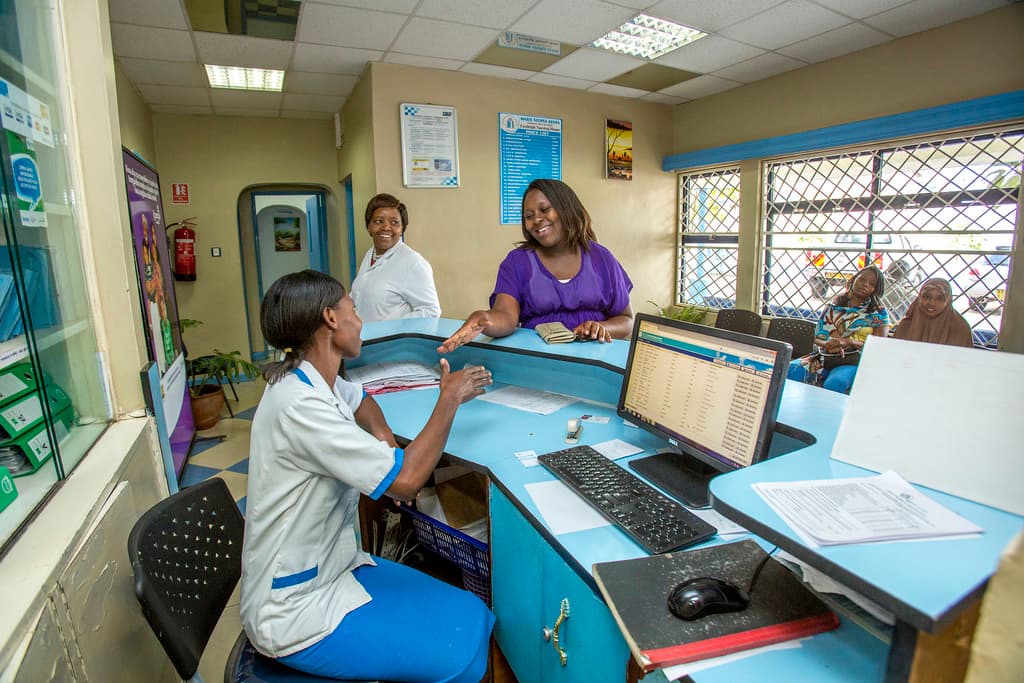 Were Marie Stopes making movies or what's Ezekiel Mutua's business in this story?

— Sir Castic. (@Gishuvski) November 17, 2018
You have Ezekiel Mutua who is against safe abortions then you remember there's Magufuli who says a pregnant school girl should not be allowed to go back to school after delivery… Surely why do we have people like this??

— الصدفة?? (@Shirley_Sein) November 17, 2018
However some users were okay with Ezekiel Mutua coming to his defence
Lakini some tweeps are irreparably dumb! It is the KMPDU that banned Abortion adverts and not Ezekiel Mutua ! He only tweeted the decision of the KMPDU!

— Emmanuel Chekobei (@ManuMdogo1) November 17, 2018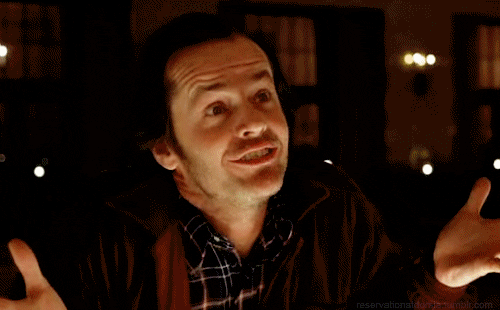 God bless Dr. "Ezekiel Mutua" we bless God for you.We are behind you on this sir, keep on fighting. pic.twitter.com/6tyeqdEgiV

— Kenn Wachira (@comfort_media) November 17, 2018
Dear Men,

Let women fight the abortion ban alone, Boy Child has been neglected for long and women haven't come out strongly to defend us. Kila mtu apambane na hali yake.

Ezekiel Mutua ban even make up!#MarieStopesAbortionsBan pic.twitter.com/AnsRFfnifa

— Cyprian Nyakundi Escobar (@CisNyakundi) November 17, 2018
Do you support Ezekiel Mutua or strongly oppose the abortion ban?