It's a pity that some communities are sidelined and put in a box because of the where they come from. Muslims have often been associated with terrorism just because terrorist groups like Al-Shabaab and Al-Qaeda come from the same faith as they do.
The Council of Imams and Preachers of Kenya has protested against the mistreatment of Muslims by Immigration officials. According to the council, Muslim men who seek services at the department are forced to remove their headgear, yet it is part of the Islamic dress code.
"Being forced to remove the headgear is diminishing the religion," CIPK chairman Sheikh Abdhallah Ateka said.
He wrote a protest letter dated November 7 to Immigration PS Gordon Kihalangwa, copied to Interior CS Fred Matiang'i and National Assembly Majority Leader Aden Duale.
The group of Muslims termed the treatment as discrimination saying that other communities do not undergo the same mistreatment.
"This action by your officers is unconstitutional. Members of other faiths mostly of the Akorino sect and the Hindu Sikhs are never told to remove their headgear," Ateka said.
"Muslims worldwide are identifiable by their dress code. Officers at the Immigration always demand that male Muslims remove their headgear before being photographed," Ateka said.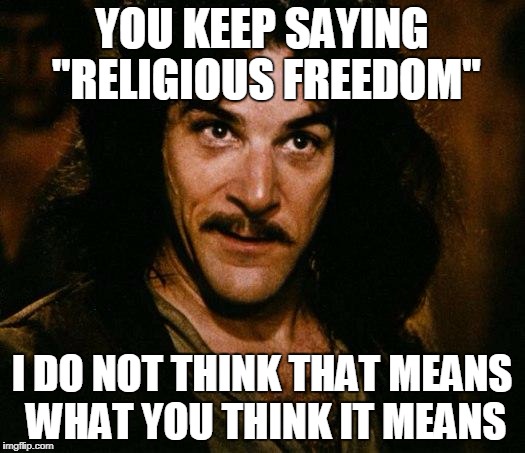 According to Mr. Ateka, such demands by the officers are a violation of Muslim's freedom of religion adding that such treatment has made Muslims afraid of renewing their passports or even getting new ones for fear of this harassment.
The council has said that it is yet to receive a response from the ministry. However, when contacted for a response to the issue, the PS said he was not aware of any such case.
The Taqiyah (cap) is won by Muslim men for religious purposes. They believe that the Islamic prophet Muhammad used to keep his head covered, therefore making it mustahabb, that is, it is commendable to cover the head in order to emulate him
The concept is taken from the Jewish traditions as the cap kippah in Hebrew which literally means a "dome". They believe that whoever wears this 'dome' acknowledges the constant divine presence that covers them.
Do you think the demands from the immigration that requires Muslim men to remove their head gear is a violation of their freedom of religion or do you see it as a security measure?