Are you a witness of police killings in your estate , or have you heard of young men beign killed in Dandora and Kayole estates ?
Kenya has previously ranked top in Africa in cases of police shootings and killing of civilians according to a report by Amnesty International .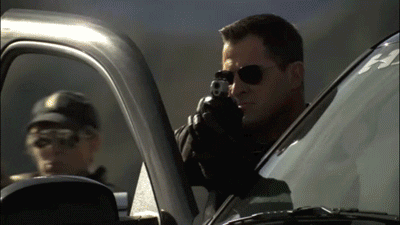 The report indicates that by October 2016, a total of 122 extrajudicial killings had been reported in Kenya, out of 177 cases in Africa.
However, the figure could have been higher but there was lack of official database of police killings or enforced disappearances, says the report.
What should Nigerians call this open descent into extrajudicial killing by @HQNigerianArmy ?

Point and Kill?

Kill and Go?

They claim it's ok to kill innocent dissenting citizens (a few of whom stoned them with pebbles) because the were allegedly escorting arms and ammunition pic.twitter.com/P2g4gp2iP5

— #OfficeOfTheCitizen (@Jani4Tijani) October 29, 2018
This put the country ahead of fourteen African nations of Botswana, Burundi, Cameroon, Chad, Côte d'Ivoire, Gambia, Mauritania, Nigeria, Somalia, South Sudan, Sudan, Tanzania, Togo and Zambia which also recorded cases of police harassment and deaths.
However, the fourteen ranked high on violation of freedom of expression as well as the arrest and detention of members of opposition parties and groups.
Even with the report showing high police incompetence in the previous years , 2018 comes no different with extrajudicial killings by police are getting more numerous by the day but authorities are not doing enough to stop escalation of these killings.
Daylight extrajudicial killing in Eastleigh, Nairobi, Kenya pic.twitter.com/yrgTg0PL2e@anticorruption @hrw @UNHumanRights @MainaKiai_UNSR

— Bonface Nyangla (@BonfaceNyangla) April 1, 2017
However criminal justice actors , are being assembled to address this worrying trend. The DPP has come out strongly to support this initiative, which is being prepared, and he is set to hit the ground.
Police are giving mixed signals when you speak to authorities and those in power.
The other day I was with police spokesperson Charles Owino and he communicated the commitment by police to end extrajudicial killings.
They say one thing but the situation is completely different.
Yesterday or the day before in Mathare youth were shot dead by police.
At the Coast were  seeing more reports of extrajudicial killings.
Ipoa are trying but unfortunately they lack capacity. The government has deliberately denied them resources to do their work but more needs to be done to build Ipoa's capacity to do more.
The role of citizens is two-fold. First is to share information when they see an officer involved in killing or they have information that can lead to the arrest of anyone who has committed a crime.
They have a duty to share information, report to the police and ensure the guilty person faces the law.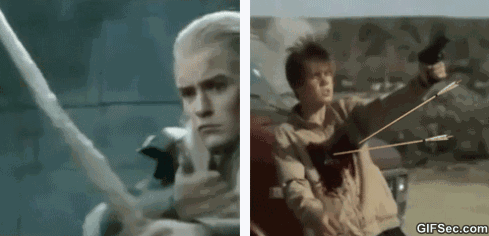 Second is to reduce crime in the community. Most youth involved in crime are our brothers and sisters and we must intervene before they end up being killed.
The role of civil society is to document incidents, be the watchdog and hold the police accountable because currently police enjoy impunity. They kill suspects and immediately their bosses come to their defence.
As civil society, we have a duty to ensure police are held accountable.
We must also ensure that the rule of law is applied and anyone who commits a crime is arrested and faces the law, including the police.
If they kill someone, they should be arrested and face the law.
Are police justified to kill or should they arrest ?