Tributes have tonight been paid to the hero pilot and his 'soulmate' girlfriend and co-pilot who died alongside Leicester City owner Vichai Srivaddhanaprabha in the horror helicopter crash.
Police  confirmed pilot Eric Swaffer, 53, and his partner Izabela Roza Lechowiczsay were among those killed when the chopper burst into flames shortly after taking off from the ground.
Nursara Suknamai and Kaveporn Punpare, who were members of Vichai Srivaddhanaprabha's staff, also died when the aircraft burst into a ball of flames in the club's stadium car park.
Pilot Eric has been credited with saving lives by guiding the aircraft away from crowds on the ground.
Paying tribute to Eric and Izabela, friend Lucie Morris-Marr, told Sun Online told Eric was the "ultimate professional" and "one of the most joyful and funny people I've ever met".
She added: "He was so generous and loyal to everyone in his life.
"He loved his job and took it extremely seriously.
"He was so skilled he could fly a multitude of craft from different helicopters and private jets to commercial planes."
Eric is understood to have flown members of the Royal Family, the Dalai Lama and worked for Channel 4's Big Breakfast and Virgin Radio during a 20-year career.
Speaking about his partner Izabela, 46, who was also killed in the horror crash friend Lucie said the pair, who lived in Camberley, Surrey, loved travelling the world together.
She added: "When I last heard from him he said he was so happy flying the world for private clients with his girlfriend and co-pilot Izabela.
"He said: 'It's like a permanent holiday to be honest!'
"Very few people get to work and travel with their soulmate so there will be comfort for many who knew them that they lived an extraordinary and happy life.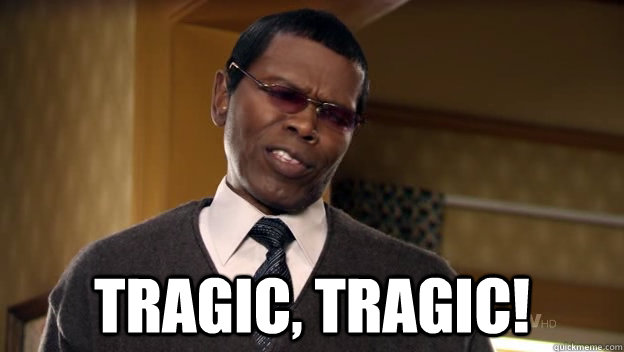 "It's so utterly tragic they have gone.
"I'm not surprised to read early reports that Eric may have steered the helicopter away from crowds and cars.
"He would have done everything in his power to save lives."
Devastated Leicester City supporters ​lay flowers outside the King Power Stadium after ​horrific helicopter crash outside the ground
Eric has been pictured proudly standing next to the G-VSKP on the pitch when he flown it before.
His Instagram account shows the helicopter back in February on the grass at the King Power Stadium.
He previously winched an injured person on board a helicopter from a ship 100 miles north of the Shetland Islands, in 70 mph winds.
In an interview Izabela spoke about moving to the UK from Poland in 1997 and her career as a pilot.
She said: "One of the things I enjoy most is the absolute unpredictability of piloting charter flights.
"I have no idea what I will be doing tomorrow because the telephone might ring at any minute and I will be flying to Switzerland, Russia, the Middle East or Seychelles.
"For this reason, I rarely make any plans for the weekend because everything might change at the very last minute."