The Directorate of Criminal Investigations is set to be accorded jurisdiction over corruption cases by the government.
The government has decided to hand over the cases to DCI Chief George Kinoti based on the commendable changes made since he took office.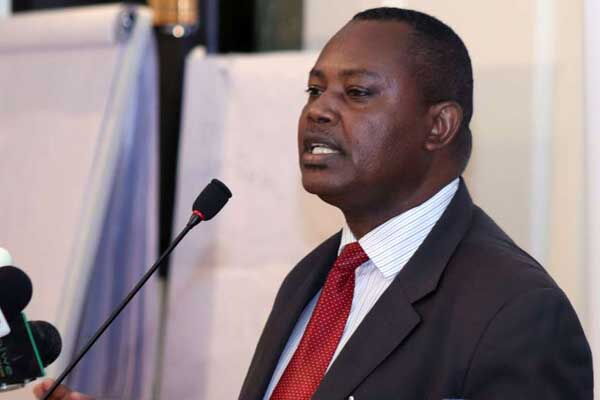 President Uhuru Kenyatta will broaden the powers of the DCI to include corruption cases.
The new plan will see the DCI position police officers in every county office where their main responsibility will be to investigate corruption-related offences as reported .
The act is seen as a way to strengthen the fight against corruption.
Article 244 (b) of the Constitution allows the police to handle corruption cases but the EACC is the main body charged with these responsibilities.
Uhuru had directed the corruption authorities to have a regulations and guidelines strategy for an easier access by investigative agencies.
"I have also directed actions that will reduce wastage of public funds and make government departments more accountable and efficient. I'm aware that every taxpayer's shilling is hard earned, and that it must be translated to services that make a positive impact in the lives of our people," stated Uhuru.
According to the strategy, 47 county police headquarters are bound to be established, which will be headed by an officer denoted by the rank of an Inspector.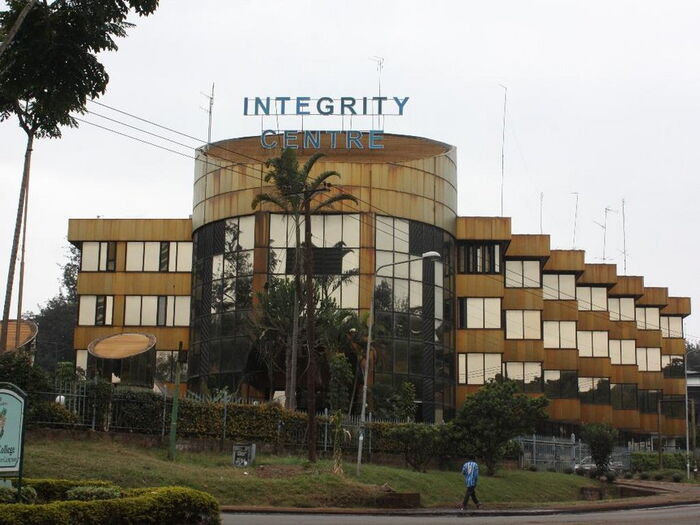 The decision to strip the EACC of its powers is as a result of the body's failure to sustain the war against corruption.