It is being reported that Barcelona midfielder Arda Turan could be jailed for 12 years after being charged following an alleged fight outside a nightclub, according to The Mirror.
Turan, who is currently on loan at İstanbul Basaksehir, was questioned by police about the incident which allegedly involved a fight with a singer.
A Turkish TV station have published footage of the aftermath of the incident.
The incident began when the singer was with his wife, Ozlem Ada Sahin, at a club in Istanbul when an altercation reportedly broke out with Turan.
Ms Sahin told Haberturk newspaper – a Turkish newspaper – that the footballer had made 'suggestive' remarks to her. He then launched an attack on her husband.
Sahin later went to hospital after Turan broke Berkay's nose in the reported attack, according to Daily Sabah.
He then confronted the pop singer at the hospital where he was taken for surgery and begged for forgiveness, in reference to the report.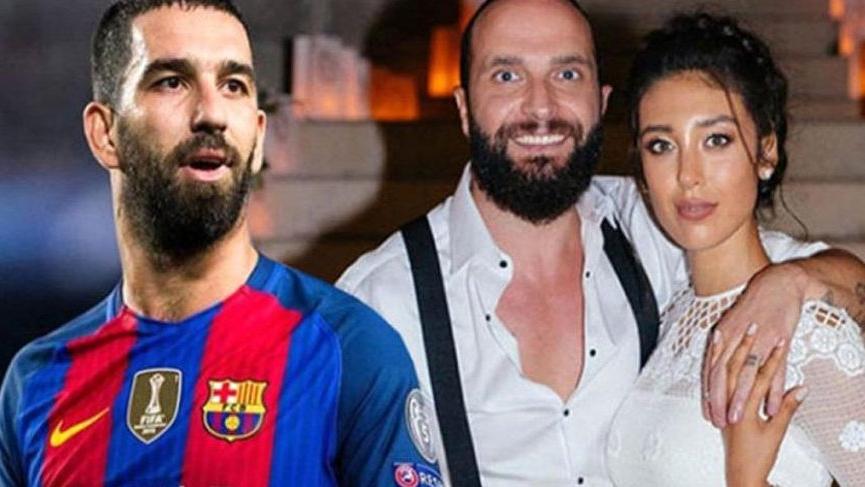 Turan has since denied reports that he attacked Berkay Sahin, the popstar, with claims that he later fired a bullet from his pistol when he went to a hospital in Istanbul – something he has also denied.
The Barcelona player has reportedly been charged with sexual harassment, possession of unlicensed weapons, deliberately endangering general security and deliberate wounding.
Turan has taken to Instagram to make a statement about the allegations: "I would like to make a statement about the news in the papers.
"There was an argument on my day off at the place that I went with my friends, but the reason is not about honour and purity as reported.
"It is not possible to be that way." Berkay has also been charged with defamation following the incident.