Maurizio Sarri has claimed Manchester City and Juventus are in a "two-horse race" for the Champions League.
Sarri's Chelsea are not in this season's Champions League after finishing five points adrift of fourth place in the Premier League last season, and instead in the Europa League.But the Blues boss, who finished second in Serie A with Napoli last season, said: "In Italy, Juventus have no rivals and they are already running away with the league. And this season they can win the Champions League.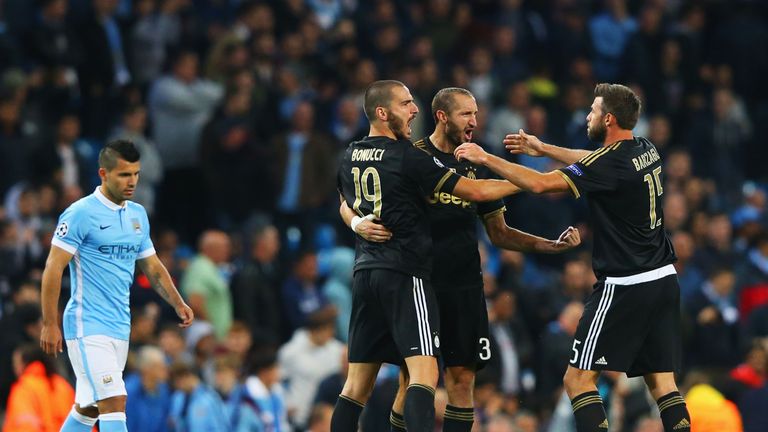 "There are two candidates: Juventus and Manchester City. I have always thought that Guardiola's team has matured for the final climb to the top European level. For me, it is a two-horse race.
"Then we have to see how the Spanish are in March. Now they are a bit so-so, but the direction of the wind in the Champions League changes easily."
Pep Guardiola claimed his Premier League winners are still not ready for success in Europe's top club competition.
The City has splashed £543million since moving to the Etihad Stadium but is yet to progress further than the semi-finals of Europe's premium competition.
"But the best the club has done is a semi-final and I don't know if we are ready, to be honest. When you believe you can win, then you have to do it.
"AC Milan, who will soon return to the Champions League, have won it seven times.
"The favourites are the clubs with a bigger history and tradition than us. Real Madrid and Barcelona and also Juventus have been to the final twice recently and are getting closer every time."