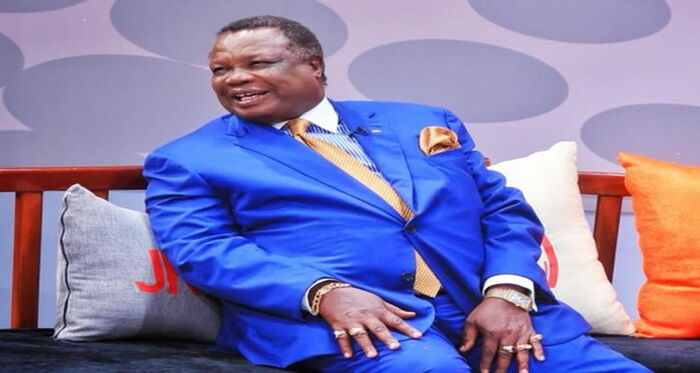 COTU boss Francis Atwoli's third wife Roselinda spoken out about her failed marriage for the first time during an interview on Radio Jambo. Roselinda Simiyu, 53, stated that she married Atwoli when she was 30 years old and lived in Kariobangi but he did not reveal to her that he was married, instead told her he was a divorcée. "I met Francis in 1996 when I was a chairperson at the Kenya Union of Sugar Plantation Workers.
He was 47 years but never told me he was married, instead he said he was divorced," Roselinda claimed.
She refuted claims that Atwoli left her because she wanted to join politics and insisted that she told him she would one day join politics, which he agreed to.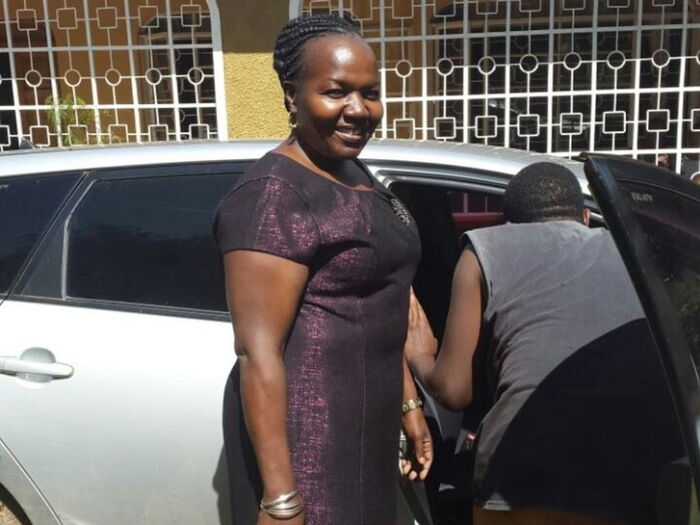 Roselinda stated: "I told him I wanted to make a change. He agreed and promised to support me in politics. When he was contesting for a political seat for the first time, as the wife I supported him even financially with the money I had saved to buy myself a car."
She further added: "He (Atwoli) abandoned us in 2016 when I allowed my eldest daughter to take aviation studies in South Africa. He wanted her to come back but she was not yet through with education. As any mother would wish for their child, I stood my grounds that she had to finish what she had started. That was why Atwoli became annoyed and stopped providing for us."
oselinda asserted she had never talked about him not providing or abandoning her and their children until recently when Atwoli spoke about their marriage on national TV declaring he left because she wanted to join politics.
"Even when he left me, I tried to mediate our relationship by calling Eliud Wabukala who tried to look for him and talk to him but he refused," Roselinda claimed.
"If he was lonely, it was by his own choice because he was not coming home, not receiving calls nor did he want to send me money for the children. He was only supposed to pay school fees but he did not provide the basic needs. I had to sell my shamba for my daughter to complete her studies in South Africa," she added.
During the interview, Roselinda alleged that Atwoli had stopped providing for the children and recently he came and disconnected the power to their home.