Nairobi woman representative Esther Passaris has made accusations that Nairobi  Governor Mike Sonko of ignoring her. Speaking during the lauch of a report on the plight of the girl child on Firday, Legislator demanded respect, citing the high number of votes she gathered in last year's general election as proves she deserves some.
"How many functions have happened in Nairobi without me. I wasn't involved in cleaning the city. It is because the governor did not invite me. It is now clear he looks down upon my office," she said.
"For someone who got 800,00 votes, I think I deserve more respect." she added.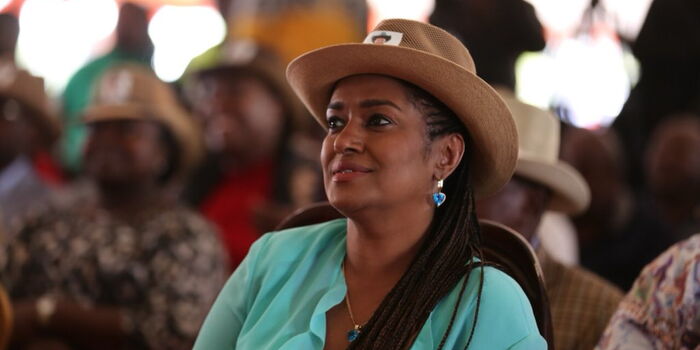 She further revealed that  her efforts to reach out to the governor have proved futile.
"I have reached out to Governor Sonko nine times, but all in vain. I have an investor from the Netherlands who wants to put up a Sh9 billion recycling plant which could create 40,000 jobs if the governor cooperates," she said.
Passaris said she has been silent for a long time because of the frustrations she has faced.
"The President, senators and other leaders are informed about functions but I'm left out," she said.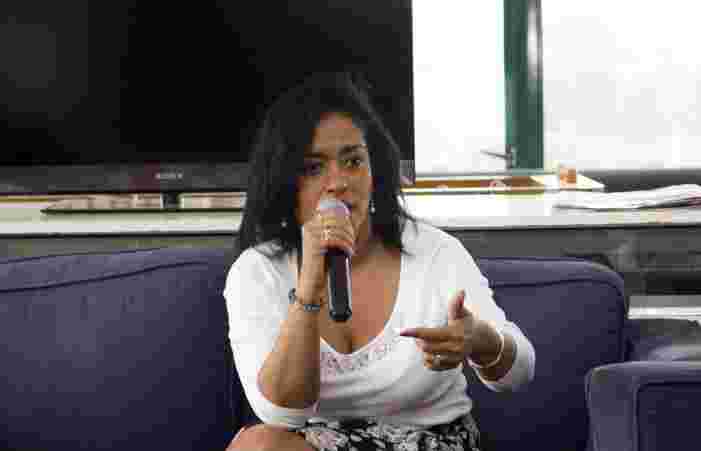 Passaris said the March 9 handshake between President Uhuru Kenyatta and Opposition leader Raila Odinga has not had much significance to her office.
The Woman Rep also laid  blame to the governor for not doing much to provide sanitary towels for girls to keep them in school.
"It is the governors' role to ensure girls are given sanitary towels. There has been discrimination as only public schools were given for four months," Passaris concluded.